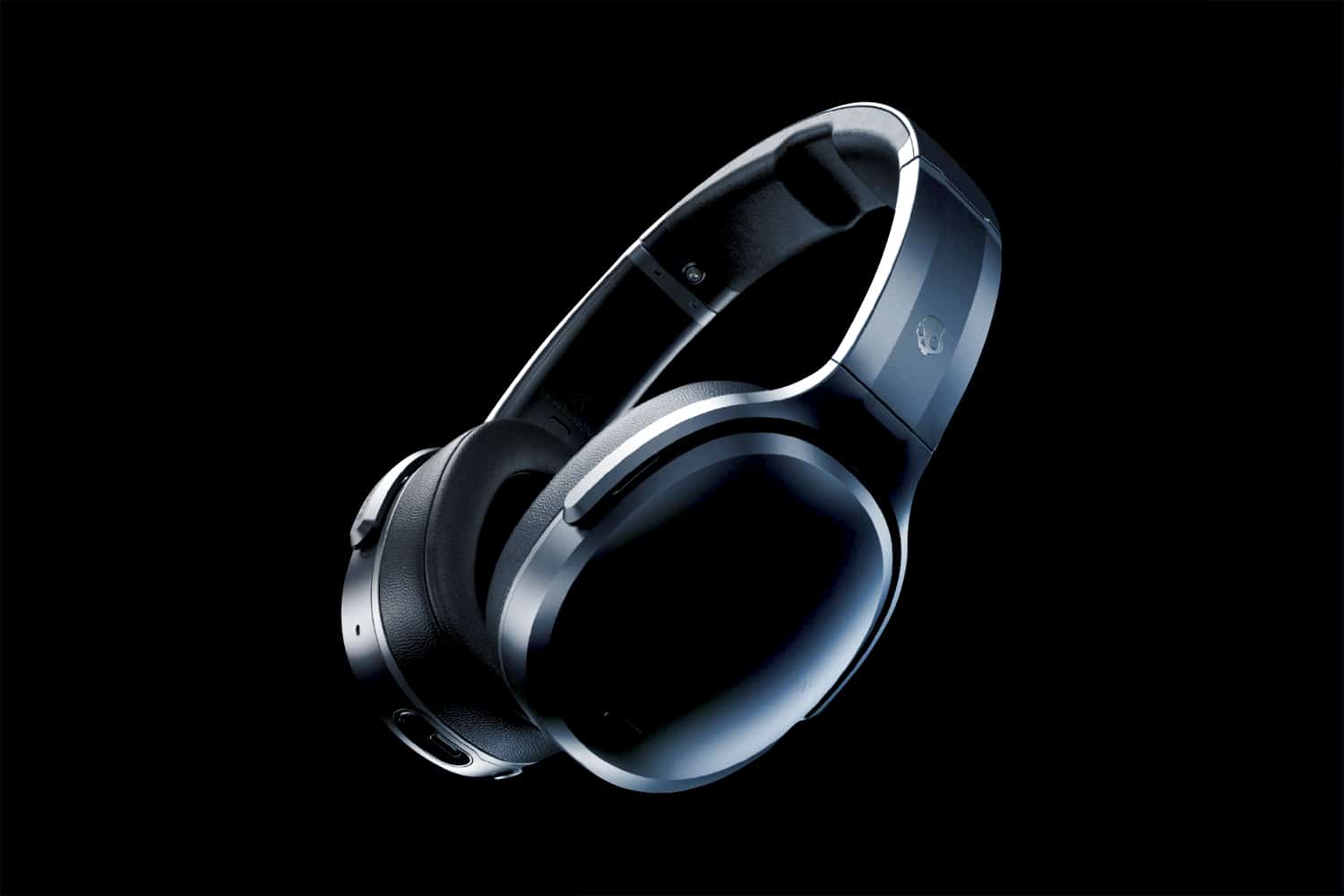 Skullcandy is a popular brand in the audio landscape. The company does an admirable job of creating easy-to-use earphones that look great and sound pretty decent too.
One of the things that makes Skullcandy more appealing in a market owned by companies like Bose is their price point.
Although Skullcandy wireless headphones feature high-level Bluetooth, audio assistants, and ANC, they don't cost a fortune. This makes these headsets a lot more appealing to people on a budget.
The Skullcandy Crusher Wireless headset is Skullcandy's latest approach to over-the-ear wireless listening. The Crusher features active noise cancellation to help you focus on your favorite music – without the background sound.
However,what makes these headphones stand out is their commitment to bass. Skullcandy have built the latest in bass-boosting technology into their headphones, specifically to appeal to lovers of low-end frequencies.
Read on to learn more.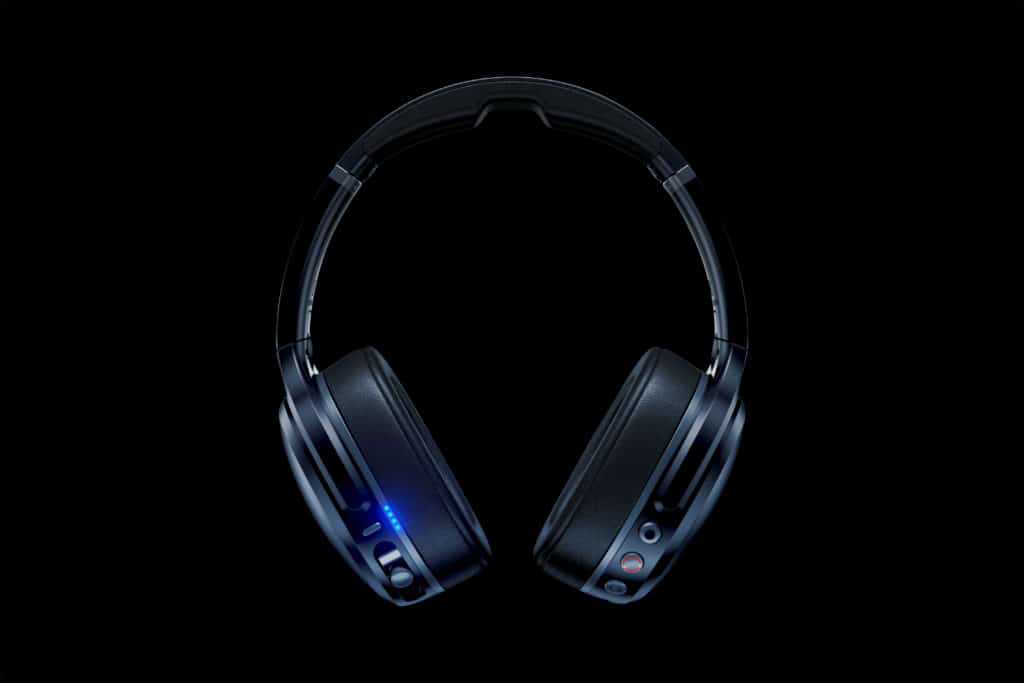 Skullcandy Crusher Wireless review: Design and size
Design is usually a major component of what makes Skullcandy headphones special. The company frequently works with artists and other brands to create custom headset designs.
However, in the case of the Skullcandy Crusher headset, there's nothing particularly special to mention.
Available in a collection of 3 colors, the headset looks relatively sleek and stylish. However, there aren't any particularly important components to make you sit up and take notice.
We did appreciate the smooth matt finish over a shiny approach, however.
These headphones are a little clunky, and they don't look particularly premium from the outside. There's a lot of plastic, and not much metal – although everything feels durable enough.
The matt casing on the headphones show smudges and smears very well, which means that you're constantly scrubbing them to make them look their best.
On the plus side, you do get a handy carry bag included to keep your headphones in better condition. Another bonus? The Skullcandy Crusher wireless headphones feel great.
The thick earpad cushions gives you a cosy experience – no matter how long you're listening for.
Skullcandy Crusher Wireless review: Features
Despite a rather bulky size, the Skullcandy Crusher headset folds down into a small package – great for portability.
Like any good wireless headphones, there's also a selection of control buttons on the earcups so you don't have to do everything on your phone.
On the right ear, you'll find a circular button, as well as a plus and minus button. These options handle everything from skipping backward and forwards through songs, to adjusting volume, and starting Bluetooth pairing.
Unfortunately, because these buttons are responsible for so much functionality, that can make using them a little tricky. Pressing one button for too long means that you'll accidentally skip a song.
On the back of the left ear, there's also a slider that controls the amount of bass you're getting.
Even if you're a lover of all things bass, we'd probably say that this slider doesn't need to go up any further than halfway.
For a price of around $280, features include:
Comfortable design with memory foam pads
Fold-flat functionality and carry bag
Adjustable sensory bass
Noise cancellation
Sound EQ management via a smartphone app
Physical control buttons
Up to 24 hours of battery life
Rapid charge function
Smart assistant access
Bluetooth streaming
Built-in tile tracker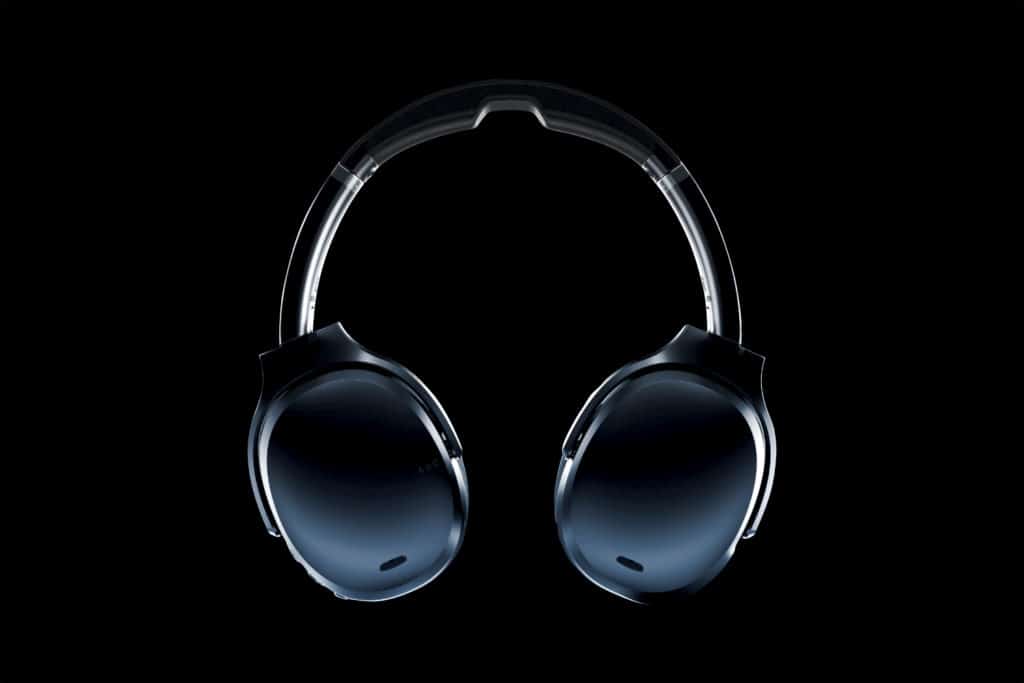 Skullcandy Crusher Wireless review: Connectivity
Although the Skullcandy Crusher ANC wireless headphones focus most on their incredible bass and ANC tech – the headset performs well with connectivity too.
There's no NFC, so you can't pair in seconds with just a touch. However, all you need to do is press the circle multi-function button to enter pairing mode.
The LED light on your headphones will begin to flash when you're pairing. Go into the Bluetooth settings on your device, and you can choose your headset. Again, there's nothing particularly special about the Bluetooth Connection in the Crusher headset.
You don't get any advanced codecs or next-level connection components. However, the connection is stable enough – as long as you don't go further than 30 feet from your device.
Another bonus is that if you prefer a wired connection, you can always use the 3.5mm input.
To boost your listening experience, the Skullcandy Crusher headset also comes with access to the personal assistant on your phone.
It might be a little easier to use voice control if you're having trouble with figuring out the buttons.
Skullcandy Crusher Wireless review: Performance
So, what's the situation when it comes to performance?
Well, as we mentioned above, Skullcandy go above and beyond in two areas with the Crusher headset: ANC, and bass.
Active Noise Cancellation is fairly good. The headphones can assess your surroundings and adjust your soundscape accordingly.
However, we didn't find this ANC nearly as impressive as some of the competitors in the current marketplace.
The adjustable bass with haptic feedback delivers its own unique experience. Finding the ideal point for your bass slider can be a bit of a complex process. Going too far up could mean that you drown out the higher frequencies of your music.
If you turn the slider up, the sound is ridiculous – with more vibration than anything else. It's not as fun as it might seem, and honestly, it seems like an odd feature to even have here.
Despite this, if you can handle the bass properly, you do get a decent sound from the Skullcandy crushers.
We'd recommend checking out the app to test your audio experience and create a unique profile according to your needs.
The app will store your profile and apply it to your headphones, so you always get a better sound performance.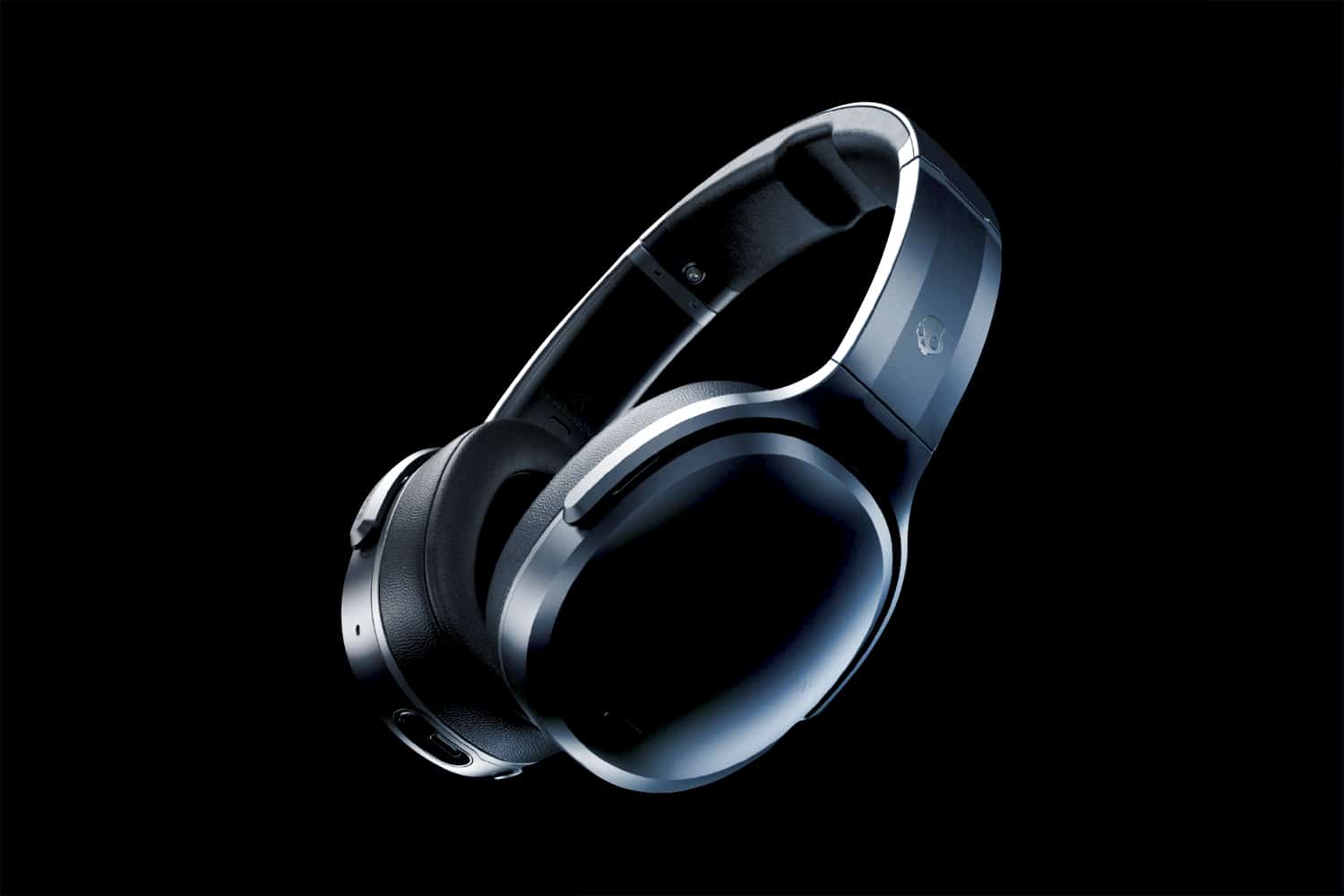 Skullcandy Crusher Wireless review: Verdict
Skullcandy has done an excellent job of standing out from the crowd with these wireless headphones. The Crusher headset will have something unique to offer today's bass fans – and the audio quality is pretty decent – particularly with some app help.

You get a strong Bluetooth connect, voice assistant activation, and a comfortable fit. Plus, it's worth noting that the 24 hours of battery life is pretty impressive too. It's just a shame that there are so many "cons" to consider too.


Good
Reasonable price
Adjustable bass
EQ functionality with app
Smartphone assistant access
Active noise cancellation
Comfortable and lightweight design
Portable
Solid battery life
Quick charging function
Decent appearance
Bad
Bass is too much when turned all the way up
No advanced codecs
Buttons aren't as intuitive as they could be