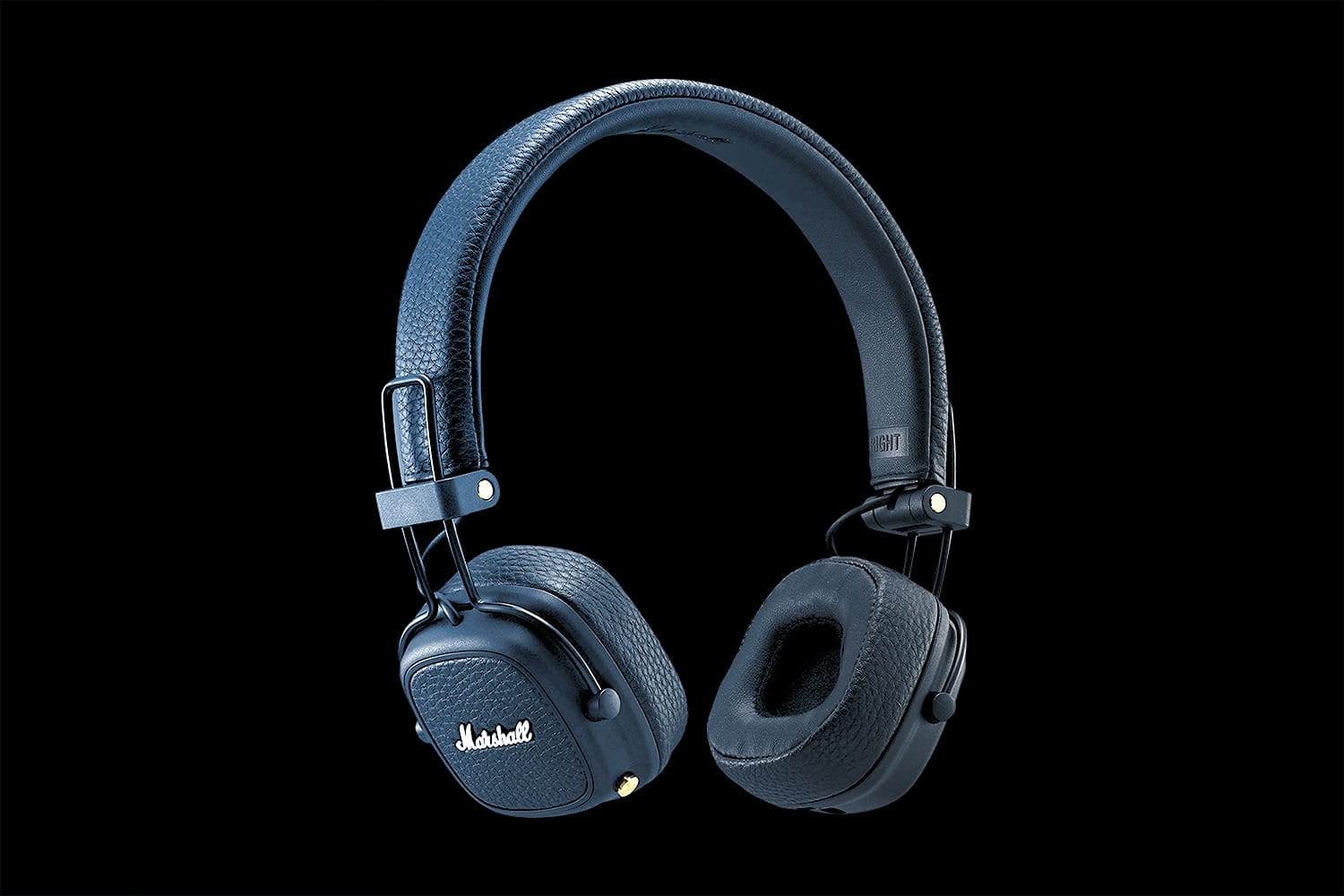 Just because you know Marshall best for its guitar amplifiers, doesn't mean that this company hasn't got plenty of other amazing products to offer.
Probably the most famous rock and roll audio company in the world, Marshall delivers everything from Bluetooth speakers to headphones.
The Marshall Bluetooth headphones range comes with a wide selection of designs to choose from, including over-ear and on-ear headsets. The Major III Voice headphones are specially enhanced Marshall headphones that include Google assistant, for extra voice support.
If you're looking for a great sounding pair of Marshall headphones that allow you to take advantage of all the benefits of voice assistant support, this could be the accessory for you.
Let's take a closer look.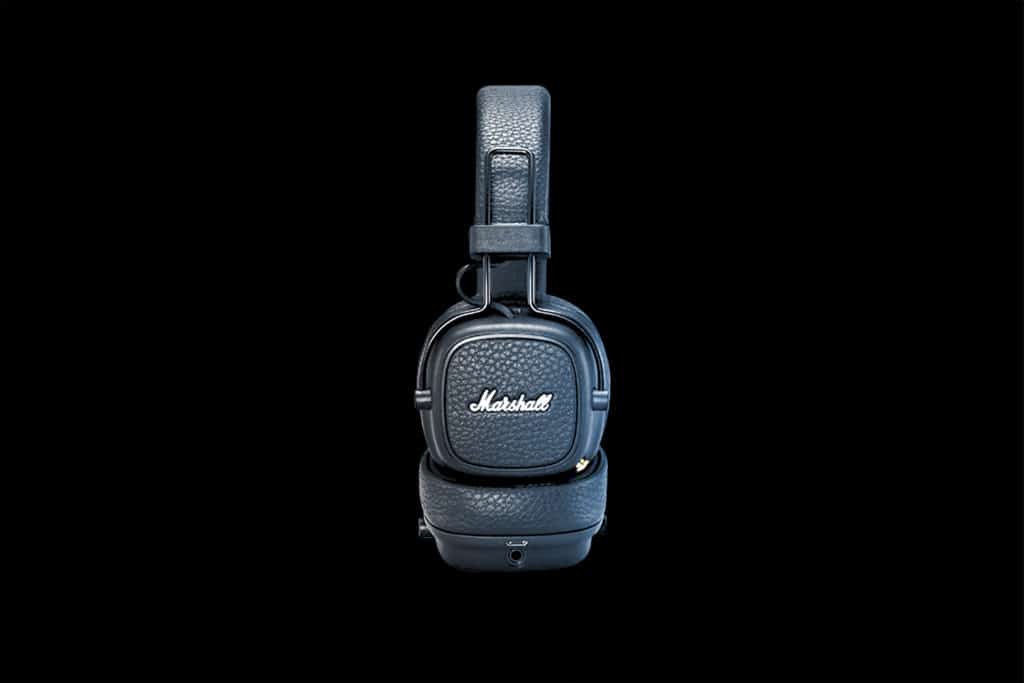 Marshall Major III Voice review: Design and size
The Marshal Major III headphones share the same iconic rock and roll style that you'd expect from most Marshall devices. These on-ear headphones are stunning to look at, with almost exactly the same aesthetic as the Marshall Major III Bluetooth headphones.
The biggest difference between the Marshall Bluetooth headphones, and the Voice version, is that you can pair your Marshall Major III Voice to your Google assistant profile. Pressing a little button on the right-hand side cup of your Major headphones even lets the voice read out your texts.
Despite an ergonomic design for comfort, the Marshall Major Voice headphones are compact and portable, taking advantage of the brand's signature leather appearance. The gold accents and sturdy hardware are all consistent with the standard Marshall experience.
The square-shaped cups with the Marshall Major III feature 3d hinges that can easily rotate freely, whether you're wearing the headphones around your neck or on your head. The left housing also features a golden control knob, which controls your tracks and volume.
The biggest problem with this headset is the same issue that a lot of on-ear headphones have. After a while of listening, you start to get a clamping sensation on your ears.
Marshall Major III Voice review: Features
As mentioned above, the Marshall Major III Voice headphones are almost exactly the same as the Marshall Major III set. The biggest difference is the Google assistant access which you can command using your voice.
The straight band and heavily padded on-ear cushions mean that the Marshall Major III headphones stay comfortable for extended periods of time too.
Summoning your Google Assistant is as quick and easy as pressing a button. You can use it to find out what's on your calendar for the week, or to control your home devices. Despite this high-quality functionality, the Marshall Major III Voice headphones don't compromise on battery life.
Battery life extends up to 60 hours of playtime on a single charge. This incredible power level leaves most other wireless headphones in the dust. For a price of around $100, features include:
Bluetooth streaming
Powerful audio performance
40mm dynamic drivers with custom tuning
Up to 60 hours of playtime
Easy phone functionality
In-built virtual assistant support
Multifunctional control knob
Compact and portable design
Detachable charging cable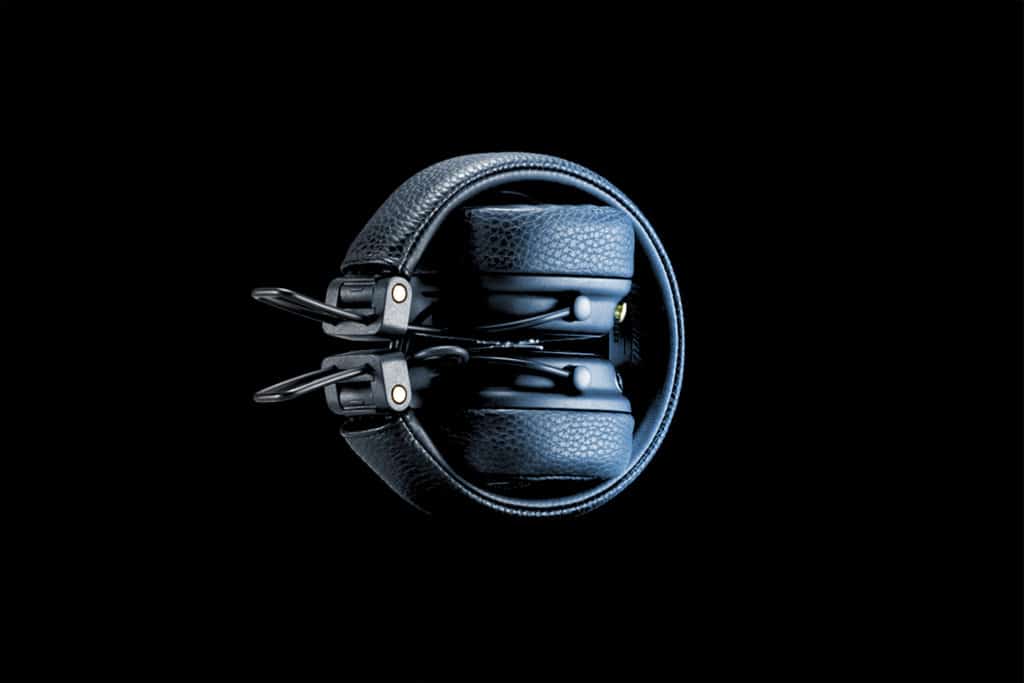 Marshall Major III Voice review: Connectivity
From a connection perspective, the Marshall Major III Voice delivers a solid performance, which isn't surprising when you consider the fact that you're dealing with a voice-focused system. Optimised for Google Assistant, the Bluetooth connection is good – but not the best on the market.
You can enjoy a Bluetooth range of up to 10 metres, and the in-built microphone makes voice command easy. However, you don't get the same advanced Bluetooth drivers that you get in the Marshall Major III Bluetooth.
To take advantage of the built-in control functions, you'll need to download the Google app for the assistant on your phone. Getting the app to connect with paired headphones isn't entirely seamless – but you should be able to get it eventually.
Once setup is over, connecting to your wireless assistant is as simple as tapping a button.
Marshall Major III Voice review: Performance
Like the original Marshall Major III headphones, these come with 40mm dynamic drivers to deliver powerful sound. There's a relatively balanced performance all-around, sure to work well for those who want an easy soundtrack for their commute.
However, these headphones might not be enough for some audiophiles.
Best suited to rock-and-roll music, the strummed guitars on these Marshall headphones sound incredible. However, the vocals in the mid-low ranges can feel a little lost in places.
Another point worth noting is that there's no EQ control or available app where you can take your sound quality to the next level. Marshall would definitely benefit from having more customizations.
Although the audio quality is fine, it misses elements that would make it great. Lack of EQ control, a limited sound stage, and no active noise cancellation detracts from the overall experience.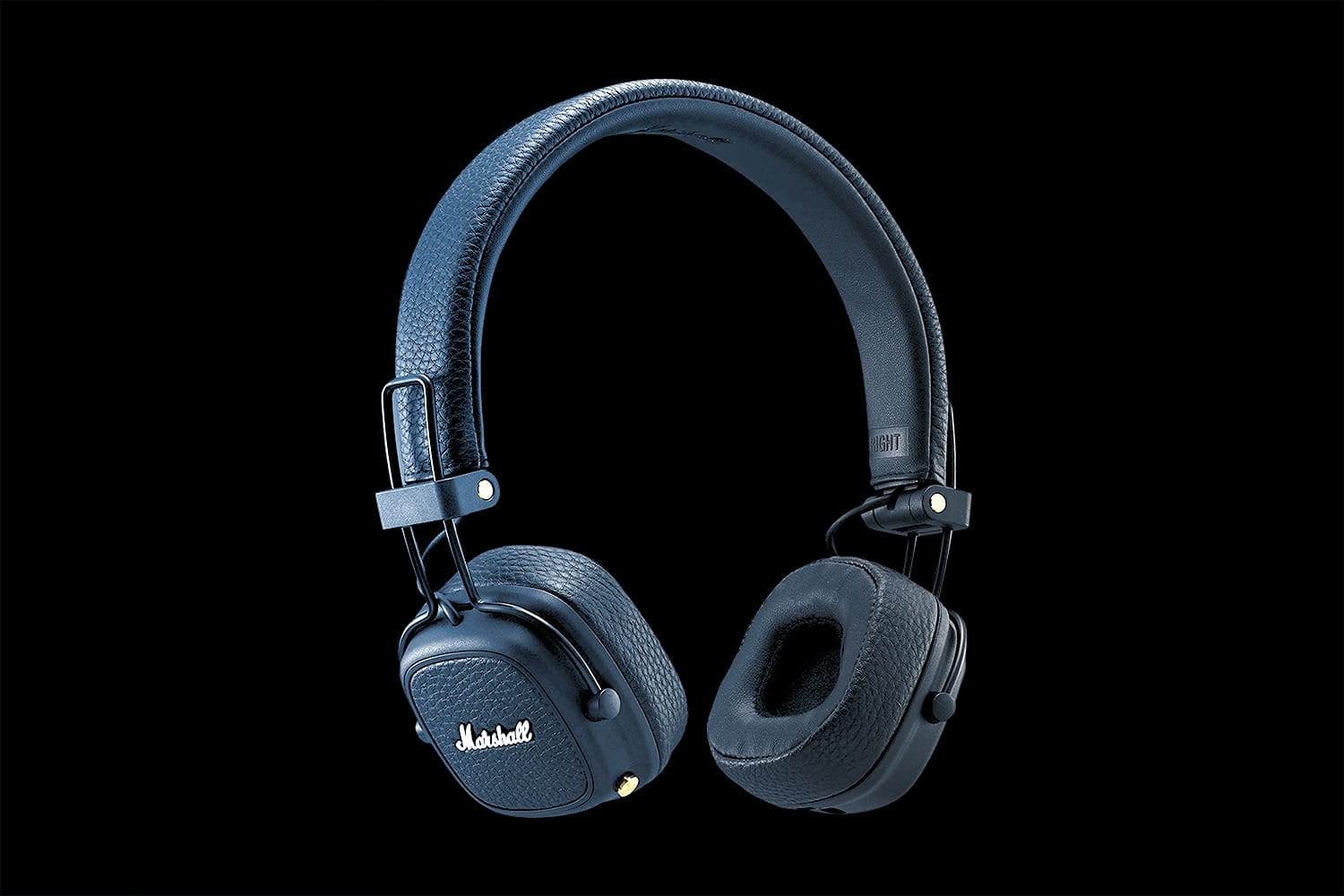 Marshall Major III Voice review: Verdict
The Marshall Major III headphones are a decent set of on-ear headphones for people who want excellent audio quality, and smart speaker support in one.

If you don't need to wear your headphones for long periods of time, and you're not looking for a massive sound stage, these could be the headphones for you.

However, in terms of overall performance and sound quality, we'd say that the Marshall Major III headphones have a hard time competing with some of the other products on the market.
Good
Brilliant battery life
Compact and portable design
Great Google assistant integration
Decent microphone quality
Reasonably comfortable
Excellent and warm vocals
Easy to use functionality
Good appearance
Bad
Limitations in the sound stage
No EQ or app control
Some issues with connectivity