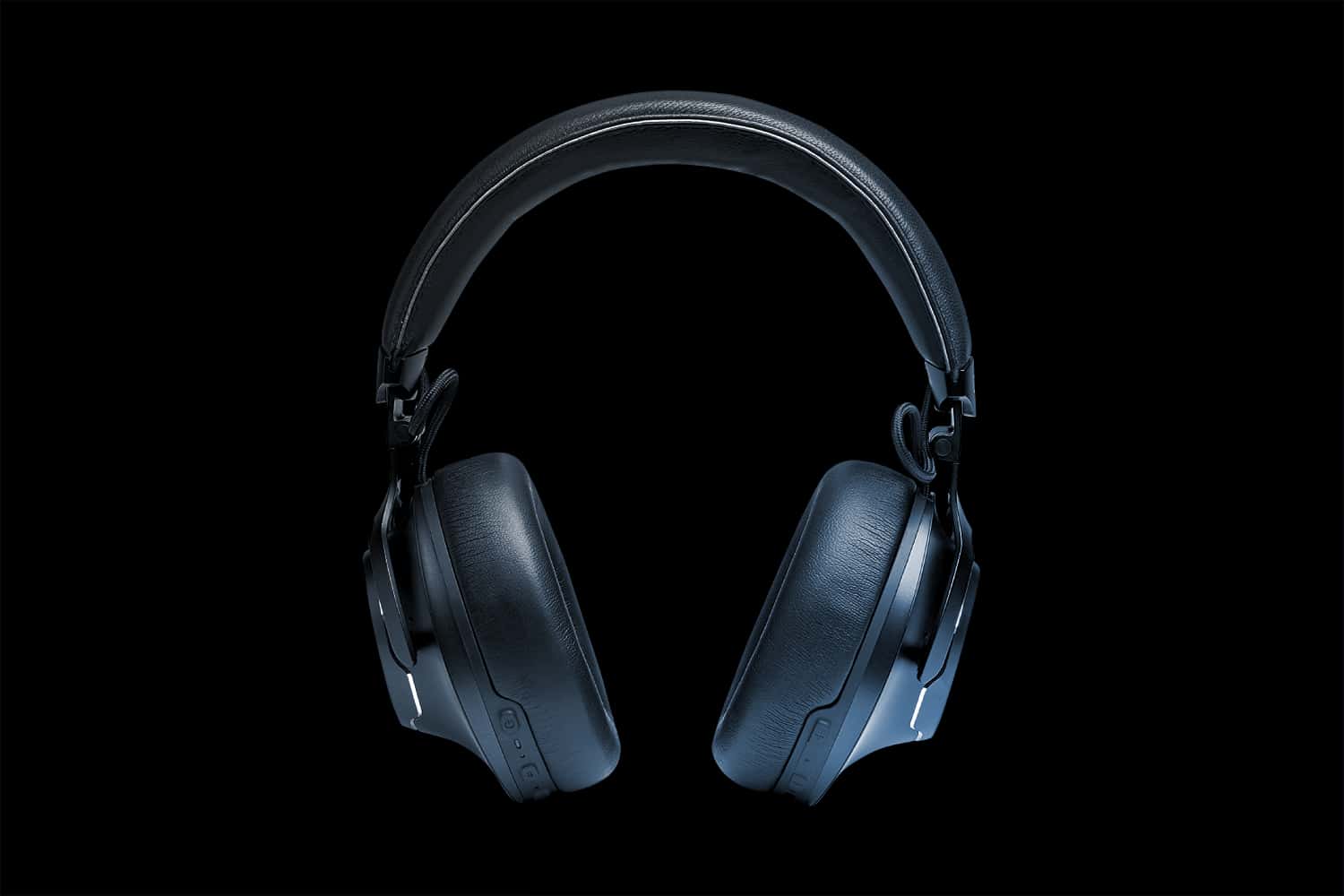 JBL is well versed in the art of creating sensational, bass-boosting audio equipment.
We've already had the pleasure of testing various JBL products over the years, ranging from the fantastic JBL Boombox speaker, to the JBL Flip 4. Of course, this company is capable of so much more than just portable speakers.
The JBL CLUB ONE is the latest headset in JBL's flagship series of noise-canceling headphones. These powerful bass-enhanced headphones offer sensational sound, undisturbed by outside noise.
Active Noise Cancellation and a collection of handy accessories mean that these headphones look and feel incredible.
Today, we're going to be taking a closer look at the latest JBL wireless headphones, to help you decide whether they compete with the likes of Bose, Bang and Olufsen, and other market leaders.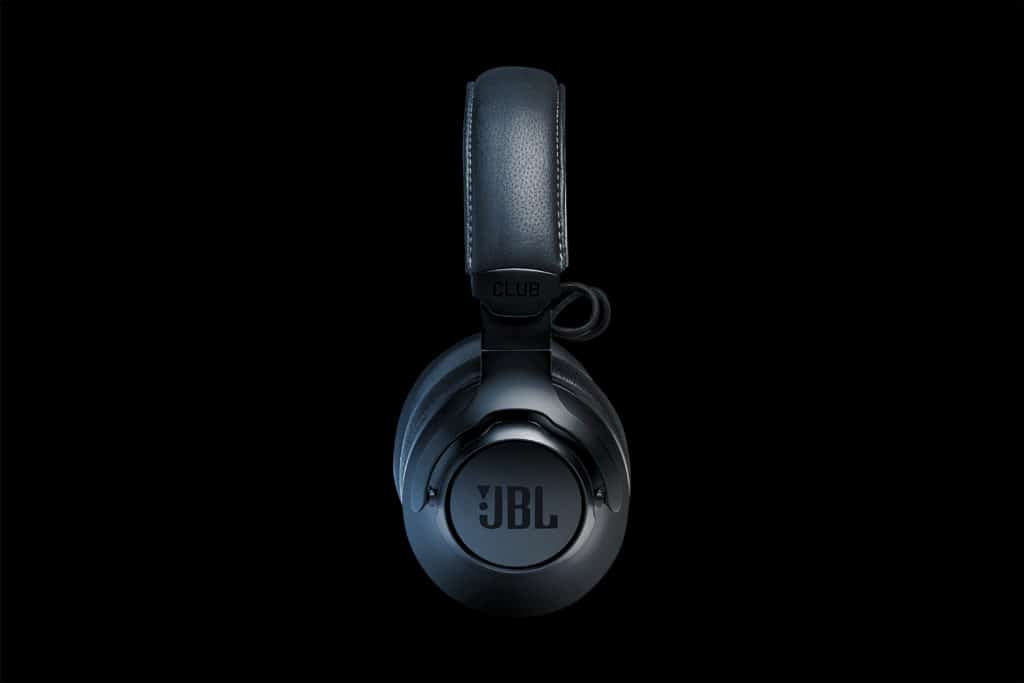 JBL CLUB ONE review: Design and size
The JBL CLUB ONE (all capitals), lives up to its bold name with a chunky and confident design. If you're looking for something that's subtle and subdued, then this probably isn't the headset for you.
The JBL Club headphones are large for a pair of over-ears, but that doesn't mean that they're excessively heavy or uncomfortable.
We found these JBL Bluetooth headphones to be very retro in style – kind of like the big headsets you used to wear when you were in music class at school.
While they're a lot heavier than some other JBL wireless headphones, they're still lightweight enough that you can enjoy your listening experience for an extended time.
The biggest problem we had with the design is the tight clamping force. The pressure around your ears and head is excellent for strengthening the JBL CLUB ONE noise cancellation performance. However, after a while, the pressure will start to feel uncomfortable.
Despite some slightly uncomfortable elements, the CLUB ONE headphones benefit from a high-quality design that's sure to stand the test of time. The sleek finish is excellent – despite the headphone's size.
Additionally, the metal hinges give you a sense that you're dealing with something that's premium in quality.
JBL CLUB ONE review: Features
As one of the more expensive options in the JBL headphones portfolio today, the JBL CLUB ONE headset is pretty impressive. There's Bluetooth 5.0 connectivity, so you don't have to worry about losing your music mid-stream. There's also support for high-res audio files too.
It's clear that JBL is focusing in true quality and value for money with these headphones. The 40mm graphene free-edge dynamic drivers provide an excellent quality of sound. Additionally, there's active noise cancellation built-in, with an adaptive system.
The adaptive functionality means that instead of giving you degrees of noise cancellation, you only get to turn the ANC on or off. The good news is that the microphone array within the headset will automatically monitor ambient conditions and adjust your headphones accordingly.
The JBL wireless headphones are sensitive enough to take things like the movement of your hair into account.
For a price of around $300, features include:
Exceptional hi-res audio
40mm custom graphene drivers
JBL CLUB ONE ambient noise cancellation
SilentNow feature
Dual microphone array for hands-free calling
Smart assistant support
Unique premium design and comfort
Lithium battery
Bluetooth 5.0
Up to 45 hours of battery life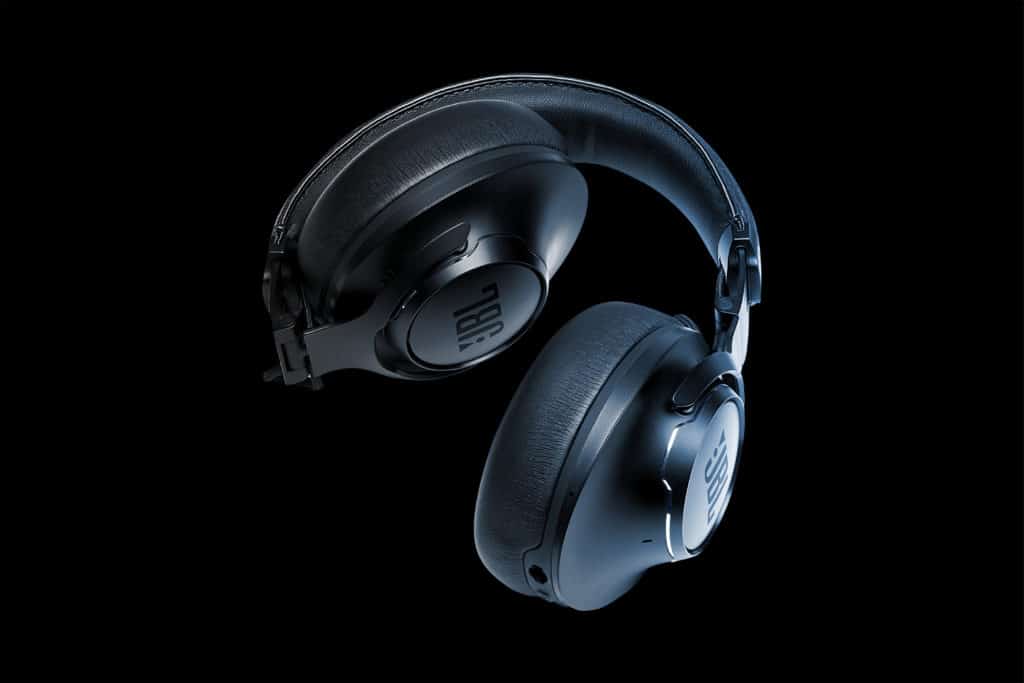 JBL CLUB ONE review: Connectivity
As mentioned above, the JBL CLUB ONE headphones come with a Bluetooth 5.0 connection. As one of the strongest Bluetooth codecs available right now, these headphones will connect to your device quickly and easily. There's also the option to wirelessly pair to two sources at the same time.
The right-hand earcup on these JBL Bluetooth headphones comes with access to a 3.5mm input for a wire and a USB-C input for quick charging. You also get convenient physical buttons for controlling Bluetooth pairing, music volume at more.
There's also a smart ambient button to assist with noise control.
The centre of the left-hand earcup gives you a button for attracting your voice assistant either through Amazon Alexa or Google Home. The JBL Headphones app for Android and iOS also delivers an extra layer of customization to your CLUB ONE experience.
You can adjust the ambiance of your active noise cancellation, or enjoy different sounds tailored by professional DJs for your EQ.
JBL CLUB ONE review: Performance
It's a rare treat to have a set of JBL Bluetooth headsets where you can make changes to the sound quality. As mentioned above, the EQ adjustments available on the app support sound as chosen by different DJs from around the world.
However, even without the EQ adaptions on, you'll still get a fantastic quality of sound.
The JBL CLUB ONE headphones have a heavier focus on bass than some other models on the market, but they're not excessively pushy. The soundscape is diverse and varied, with plenty of support for your mid and higher levels too.
Depending on your audio preferences, you can fiddle with the JBL headphones app until you've found something with enough bite to suit your music. It's also worth noting that the active noise cancellation makes a massive difference to the performance of these headphones.
With noise cancellation on, there's a significant difference to the amount of external interference around your tracks. You'll still hear some exterior sound, but there's not enough to distract you too much when you're on the move.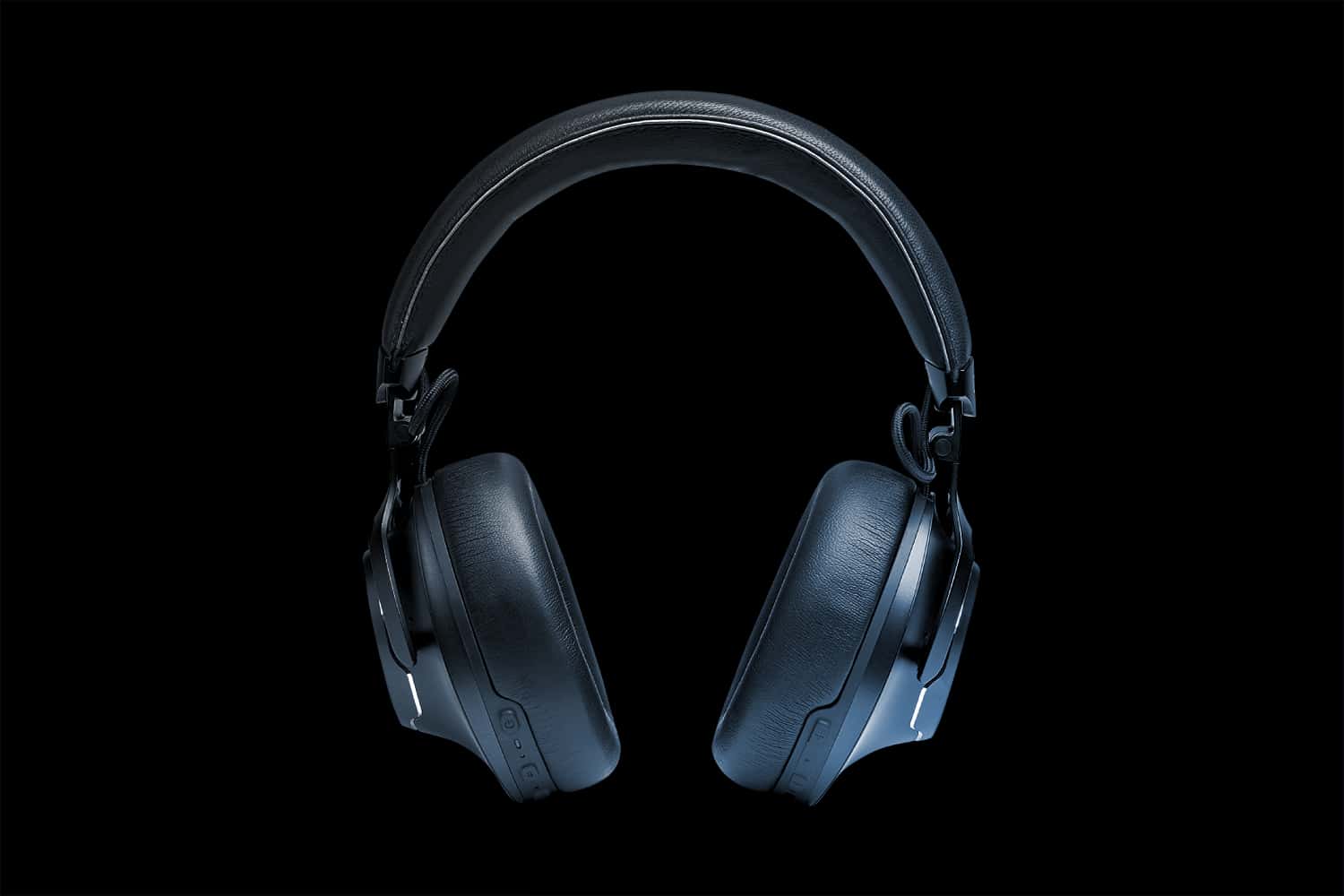 JBL CLUB ONE review: Verdict
Overall, the JBL CLUB ONE headphones aren't the most advanced noise-canceling headphones that we've ever seen. However, they are imposing. The build quality and materials here are a brilliant match for the competition, and the call quality is decent too.

If you're looking for the best headphones that money can buy, there are options with more features out there. However, we do like the JBL CLUB ONE headphones for their bass-heavy and rich performance.


Good
Precise and powerful sound
Excellent premium design
Easy to use with great controls
Good call quality
Great ambient active noise cancellation
Handy app with EQ control
Excellent battery life
Decent design with useful carry case
Sensational Bluetooth 5.0 connectivity
Bad
Chunky and heavy design
Not the best at active noise cancellation