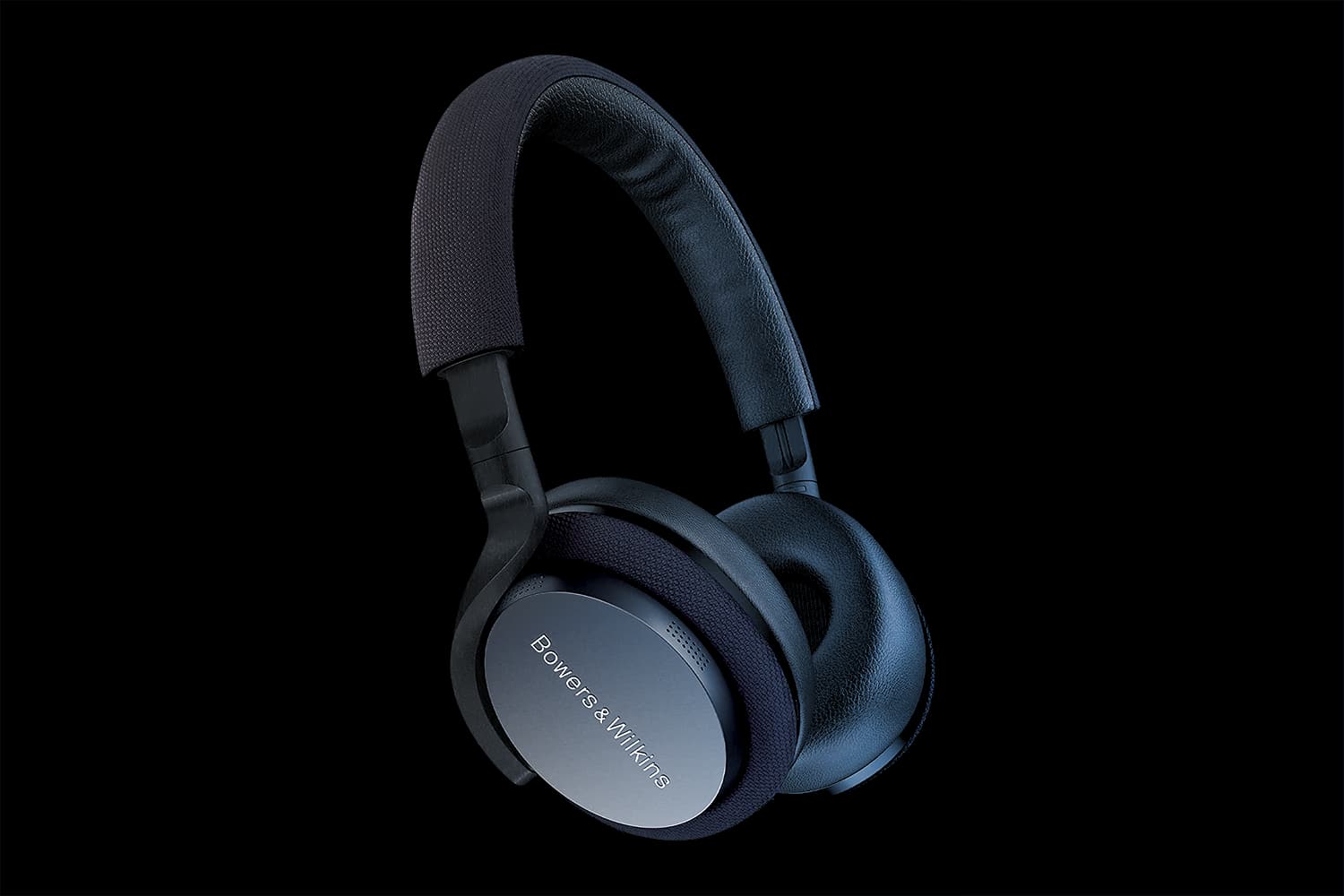 There are a handful of audio companies today that can truthfully claim that they've got the balance between form and function exactly right.
Here at Unwired for Sound, we've encountered headphones and speakers that look incredible, but don't sound amazing.
We've also experimented with great-sounding products that don't win any awards for aesthetics.
Bowers & Wilkins is one of the few companies, alongside competitors like Bang & Olufsen, that knows how to check all the right boxes in both style and substance.
Today, we're going to be looking at an excellent example of B&W's compelling audio portfolio: the Bowers and Wilkins PX5 headset.
These on-ear headphones offer a combination of active noise cancellation, comfort, and style.
But are they worth the hefty price tag?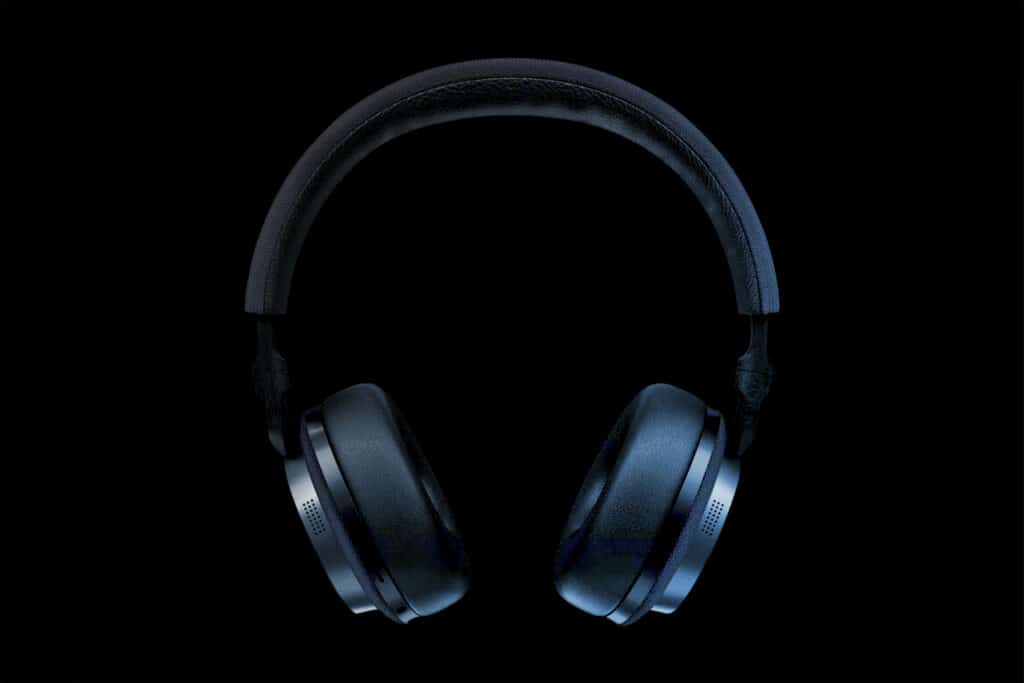 Bowers and Wilkins PX5 review: Design and size
Bowers and Wilkins always seems to come out on top when it comes to style. That's the case with the PX5 on-ear headphones.
Although there are only two color schemes to choose from, both look sophisticated and elegant – perfect for work or play.
Our preferred option is the headset with blue highlights, but the space grey is great too. These headphones feel luxurious from the moment you take them out of the box.
There's enough heft to the design that you know you're not handling cheap plastic.
However, the headphones are still lightweight enough to ensure consistent comfort.
The carbon fiber frame will stand up to the test of time. There's even memory foam in the headband and ear-cups.
On the right ear-cup, you'll find the controls for music management and playback, including a switch to turn the headphones on and enable pairing. There's an aux cable for wired content and a USB-C port.
The button on the left ear-cup manages your noise cancellation. You can turn this feature on and off or set it to automatic mode, so it adjusts to suit your surroundings.
There are also some other smart features on offer here too, such as automatic pausing when you take your headphones off.
While on-ear headphones aren't quite as comfortable as over-ear options in our opinion, they're definitely better than in-ear buds. You can wear the PX5 headset for hours without getting a headache (or earache).
Bowers and Wilkins PX5 review: Features
The PX5 headphones promise modern sound and amazing comfort. Built according to the exacting standards of the Bowers and Wilkins team, the PX5 headphones are built to last.
There are 35mm drivers built into your headset for sensational sound, and the drivers are just slightly angled to create a more comprehensive soundscape.
Another excellent feature of the PX5 headset from Bowers and Wilkins is its battery life. You can play your music for up to 25 hours at a time. Plus, there's a fifteen-minute quick-charge option when you're in a hurry.
The quick charge gives up to 5 hours of audio playback.
The most exciting feature of these Bowers and Wilkins headphones is their amazing noise-canceling functionality. The PX5 ANC technology is better at protecting you against the low-frequency rumbles of the world around you.
For instance, it might give you some extra peace of mind on a train or plane.
With ANC switched on, you'll still hear keyboard clicks and chatter, but everything is tampered down, so you can focus on the music. The ambient listen-through mode is handy too when you need to increase your focus for a moment or two.
For a price of around $300, features include:
Lightweight and compact design
High-power 35mm drivers
800 diamond series speakers
ANC support
Quick charging functionality
Up to 25 hours of battery life
Intelligent controls to pause when you take off your headset
Reliable and durable performance
Bluetooth streaming
App access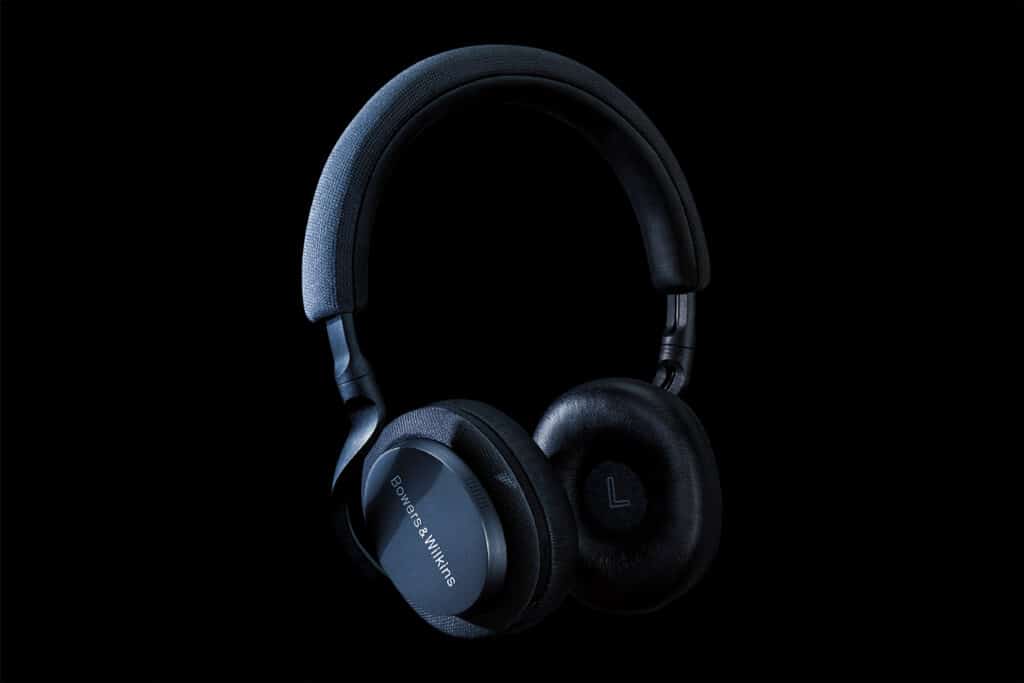 Bowers and Wilkins PX5 review: Connectivity
From a connectivity standpoint, these Bowers and Wilkins headphones get the job done. Bluetooth 5.0 means that you get some of the highest-quality connections available on the market today.
Better connections means reduced risk of things like audio quality issues and dropped signals.
The Bowers and Wilkins PX5 headset also features AptX codec support. This supports a stronger and clearer sound through-and-through. You can install any necessary updates for your headphones through the available app, and tweak extra settings like auto play too.
There's also the option to add or remove voice prompts if you're looking for a little audio assistant help. For those who like to use ANC without any audio, you can also disable the standby timer for your headphones.
This means that your headphones won't switch themselves off if you don't listen to music for more than 15 minutes.
The biggest downside of the Bowers and Wilkins app is that it doesn't come with any significant EQ adjustment options.
Bowers and Wilkins PX5 review: Performance
It's hard to find anything you can really complain about with the PX5 headset. Bowers and Wilkins headphones usually check all of the right boxes for features, connectivity, and performance.
That's definitely the case with this headset. The PX5 combines incredible sound quality with state-of-the-art functionality and ease of use.
The app and the on-headphone controls are straightforward for beginners and audiophiles alike. Plus, you can fiddle with aspects of your headphones using the app. Although there's no in-depth EQ management available, the audio quality is pretty great out of the box.
The bass response is deep and well-tuned. You get a lot of kick around the lower frequencies, without having to worry about drowned mid-levels. The mid-levels are warm and engaging, while the higher levels are pleasantly crisp and sharp.
The headphones also offer fantastic noise cancellation, although it's not the best ANC that we've seen.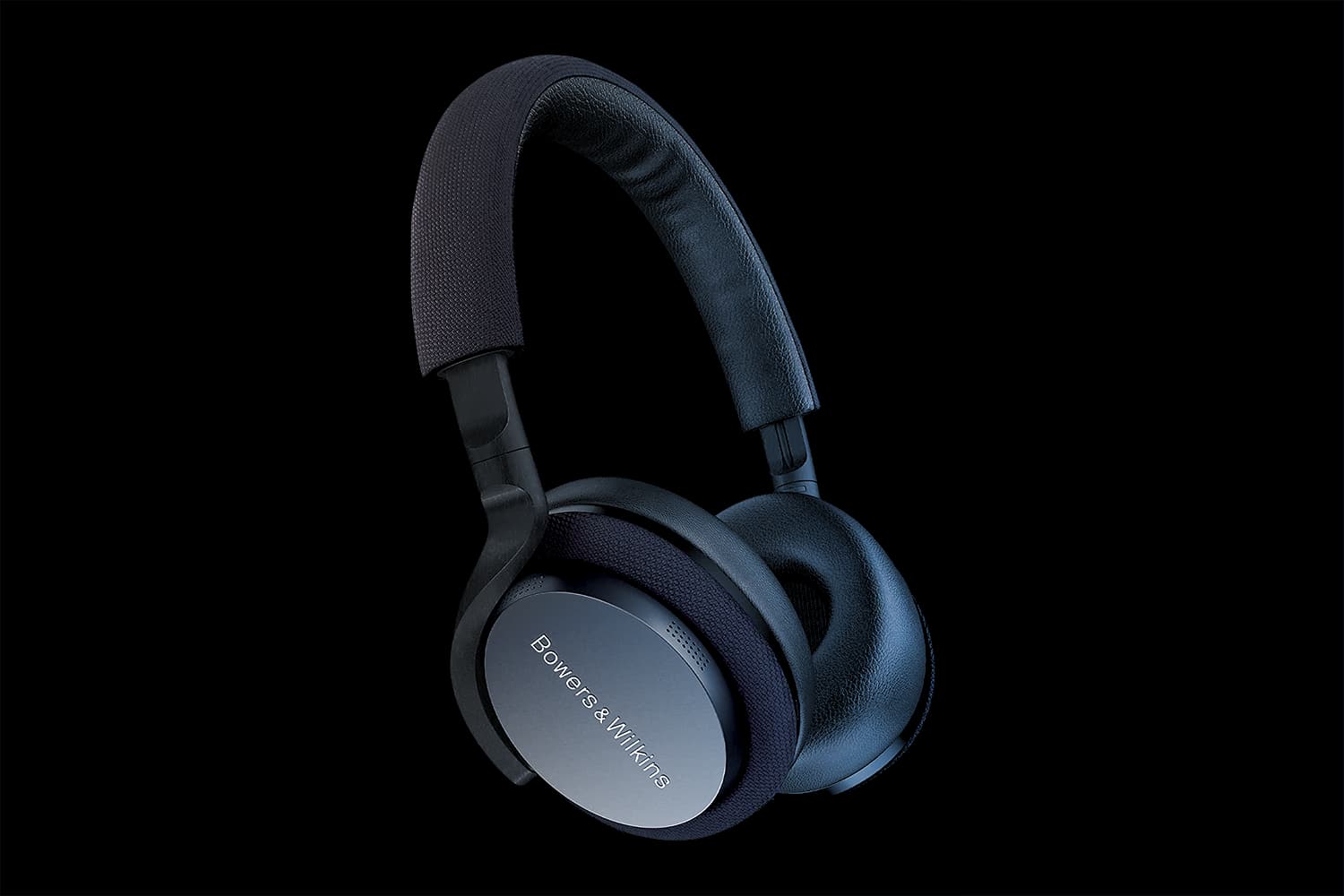 Bowers and Wilkins PX5 review: Verdict
If you're looking for a stylish pair of on-ear headphones with plenty of audio quality, then you can't go wrong with the Bowers and Wilkins PX5 headphones. This eye-catching headset is a great choice for anyone who needs a comfortable and luxurious headset to take with them on the move.

Although the ANC isn't perfect, it will give your audio more focus, so you can hear your favorite songs as they were recorded. We just wish there were a few more features for the high price tag.


Good
Active noise cancelling
Comfortable and stylish design
Portable and lightweight
Durable design
Excellent audio quality
App built-in
Handy intelligent controls
Reliable Bluetooth connection
Strong codec support
Bad
Not the best noise cancelling
A little expensive
No EQ control