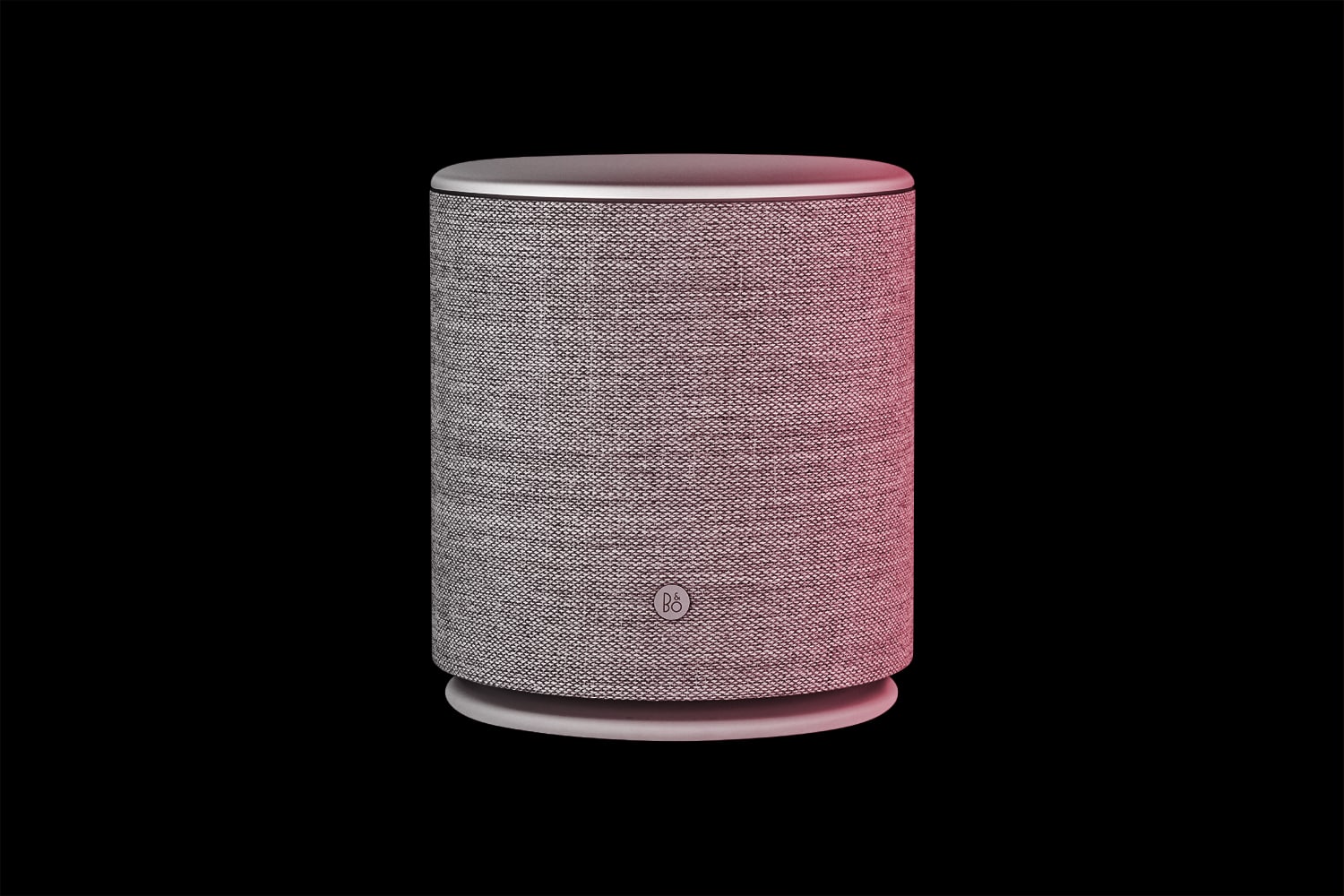 No other audio manufacturer delivers minimalist style and incredible performance quite like Bang and Olufsen. This Danish brand constantly proves itself as one of the top manufacturers for speakers offering style and function. However, you do need to spend a little more on B&O Play products.
We've had the opportunity to explore a few incredible products from Bang and Olufsen recently. Today, we're looking at one of the smaller items in the portfolio.
While the Beoplay M5 isn't advertised as a portable Bluetooth speaker, it's small enough to easily move around the house. This connected device is a fantastic multi-room speaker that prefers mains power to batteries.
Today, we're going to take a closer look at the Beoplay M5 specifications, and what this powerful device can really do.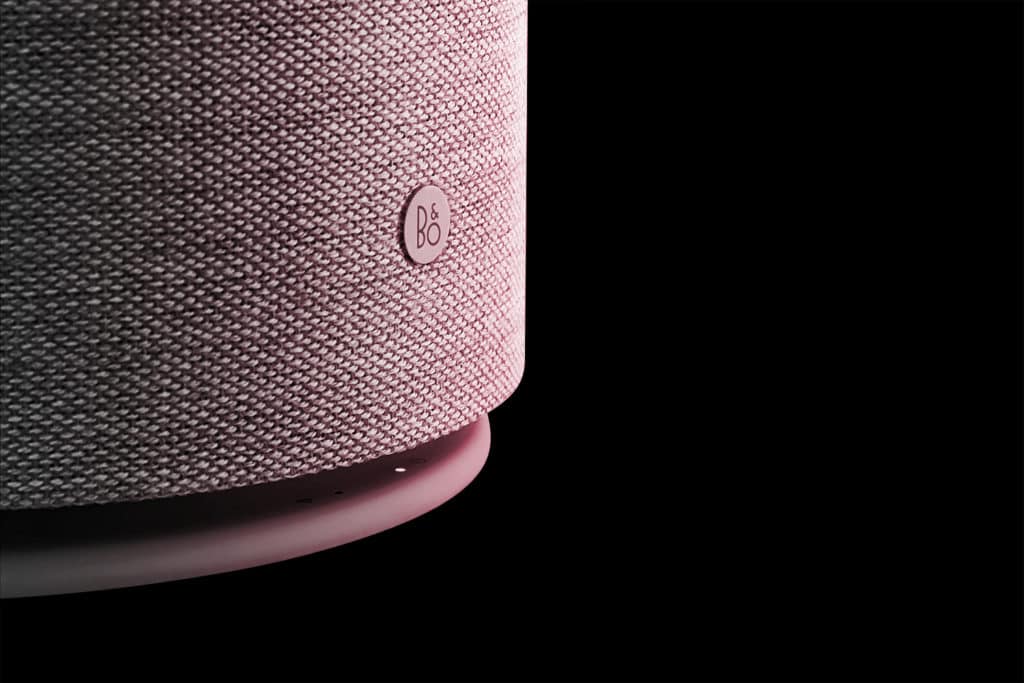 Beoplay M5 review: Design and size
If there's one thing that you can always count on Bang and Olufsen to do right it's design. This Danish superstar brand takes everything you know and love about Scandinavian design and plugs it into your audio technology.
The B&O Play Beoplay M5 is a home-friendly product, similar in style to the Amazon Echo (though it's a little wider). The outside of the speaker has a woolen fabric finish, with a few different color options available.
On top of the speaker, there's a flat aluminium disk. That isn't just the top of your speaker; it's also your controls. You can rotate the cylinder to turn music up or down, and press it to pause or play music. This is a really stunning device, which probably isn't surprising for a B&O product.
One of the things that we liked most about this device is the gap between the woofer port and the speaker at the bottom of the unit. From a distance, it looks like your device is floating above your worktop.
Unfortunately, while the "M" in the M5 does stand for Movement, this probably isn't a product that you're going to take with you on the go. As mentioned above, the Beoplay M5 is portable, but it's not battery powered. You're going to need a wall outlet.
Beoplay M5 review: Features
The Beoplay is almost worth buying for its visual appeal alone – almost. The good news is that design isn't the only thing that Bang and Olufsen have to offer.
The Beoplay M5 also comes with plenty of features to blow you away too. You can connect to the Beoplay A6 or A9 in other rooms to create a multi-speaker set-up.
Like many of the B&O Play devices, the M5 also features true 360-degree sound. This means that you get the same incredible audio quality, no matter which angle you're listening from.
The Bang and Olufsen app is also available with the Beoplay M5. Using this tool, you can adjust the sound quality of your speakers with the visual equalizer. You can also get a deeper look at the M5 specifications, and how to use various parts of the device.
For a price of around $550, features of the Beoplay M5 include:
True 360-degree sound
Tactile touch controls
Signature sound
Excellent EQ control with Beoplay app
Chromecast and Airplay
Bluetooth streaming
Beolink multi-room connection
Lightweight and portable
Various color options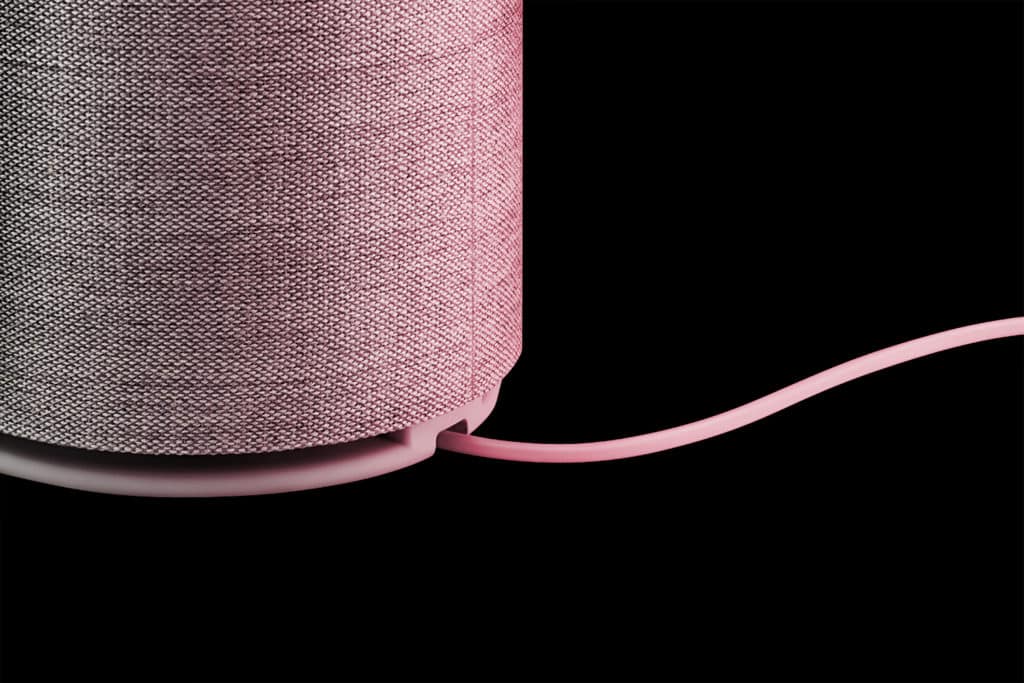 Beoplay M5 review: Connectivity
One of the main selling points of the Beoplay M5 is that you can connect it to various other devices around your home. If you're lucky enough that you can afford B&O devices, that's a great touch. There are other connectivity elements to consider too.
For instance, you can pair the Beoplay M5 speaker with any of the others in your B&O range that also support Google Cast. Once you have your speaker connected, the Play will support a range of streaming options, including Bluetooth and Airplay.
The Beoplay app ensures that you can connect to any of your preferred streaming services easily. Also through the app, you get control over your EQ through a visual adjustment feature. Plus, you can control the sound performance by letting your device know where it is in your room.
Beoplay M5 review: Performance
Everything about the Beoplay M5 feels stylish and intuitive. The touch controls take a little getting used to, but they feel really fun after a while. Plus, you can easily control your music from your smartphone if you don't want to interact with the M5 itself.
From a sound quality perspective, the Beoplay M5 is a powerful little device. This 360-degree speaker can radiate a lot of volume in every direction. Plus, you can let the speaker know where it is in your room, so it adjusts according to your space.
One slight downside here is that the bass out of the box is quite significant. You may need to experiment with the EQ option in the app to tone down the deeper tones. Once you do, you can find some fantastic sound with the Beoplay M5 – making it a great choice for audiophiles.
Another bonus is that if you're playing your music through multiple speakers, the Beoplay app allows you to adjust the volume of each product individually.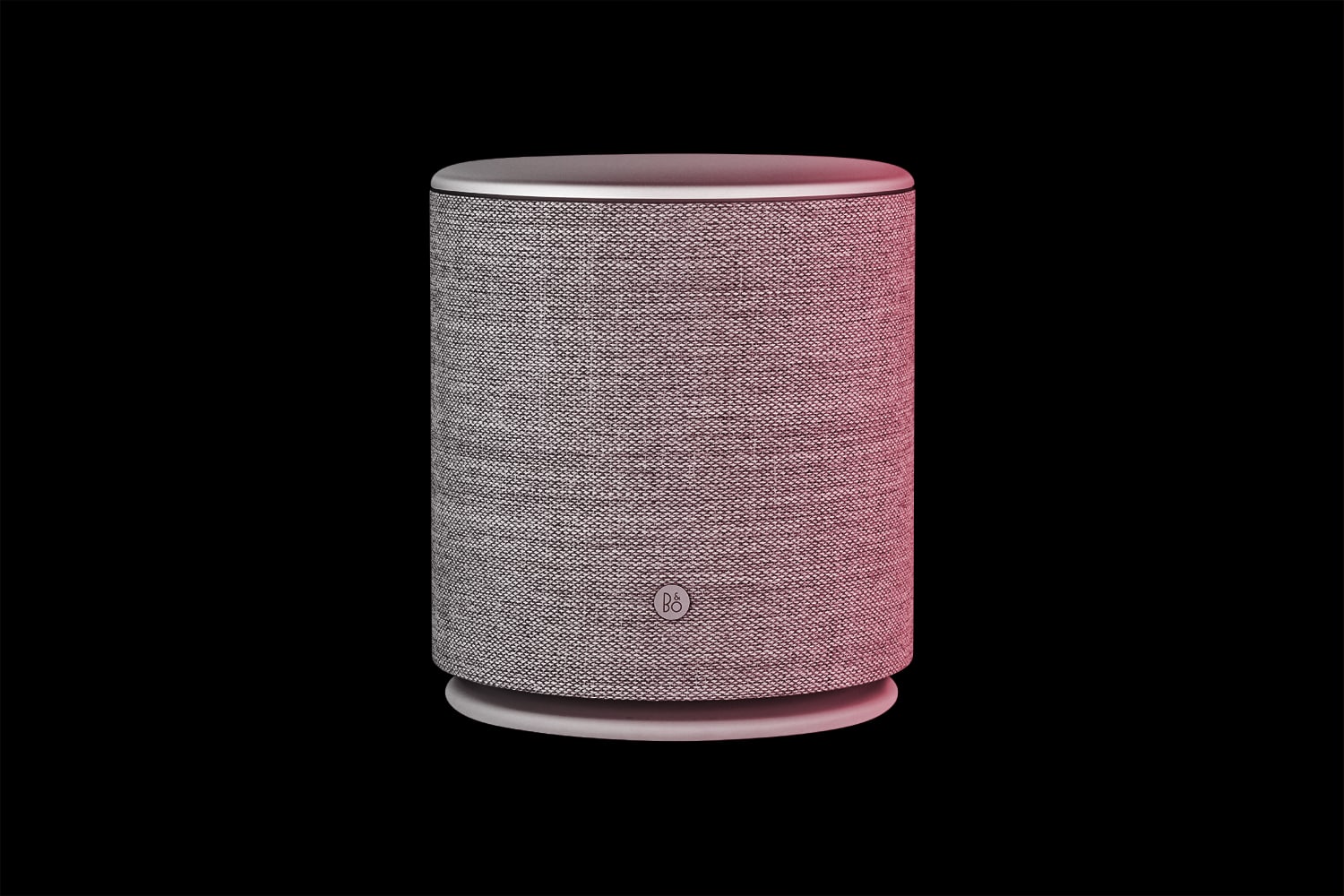 Beoplay M5 review: Verdict
The Beoplay M5 is an excellent product with a lot of amazing features. We loved how intuitive the touch controls were, and the ability to adjust EQ through the smartphone app. The most appealing part of the Beoplay M5, however, has to be its stunning appearance.

However, even with its unique features and aesthetic appeal, it's hard to agree that the B&O M5 is worth its hefty price tag. There are devices out there that look nearly good and sound the same, without the cost.


Good
Beautiful minimal design
Multi-room control and performance
Big sound and volume
Excellent EQ control
Great connectivity options
Easy to manage your music
Bad
Expensive
Only connects with other B&O speakers