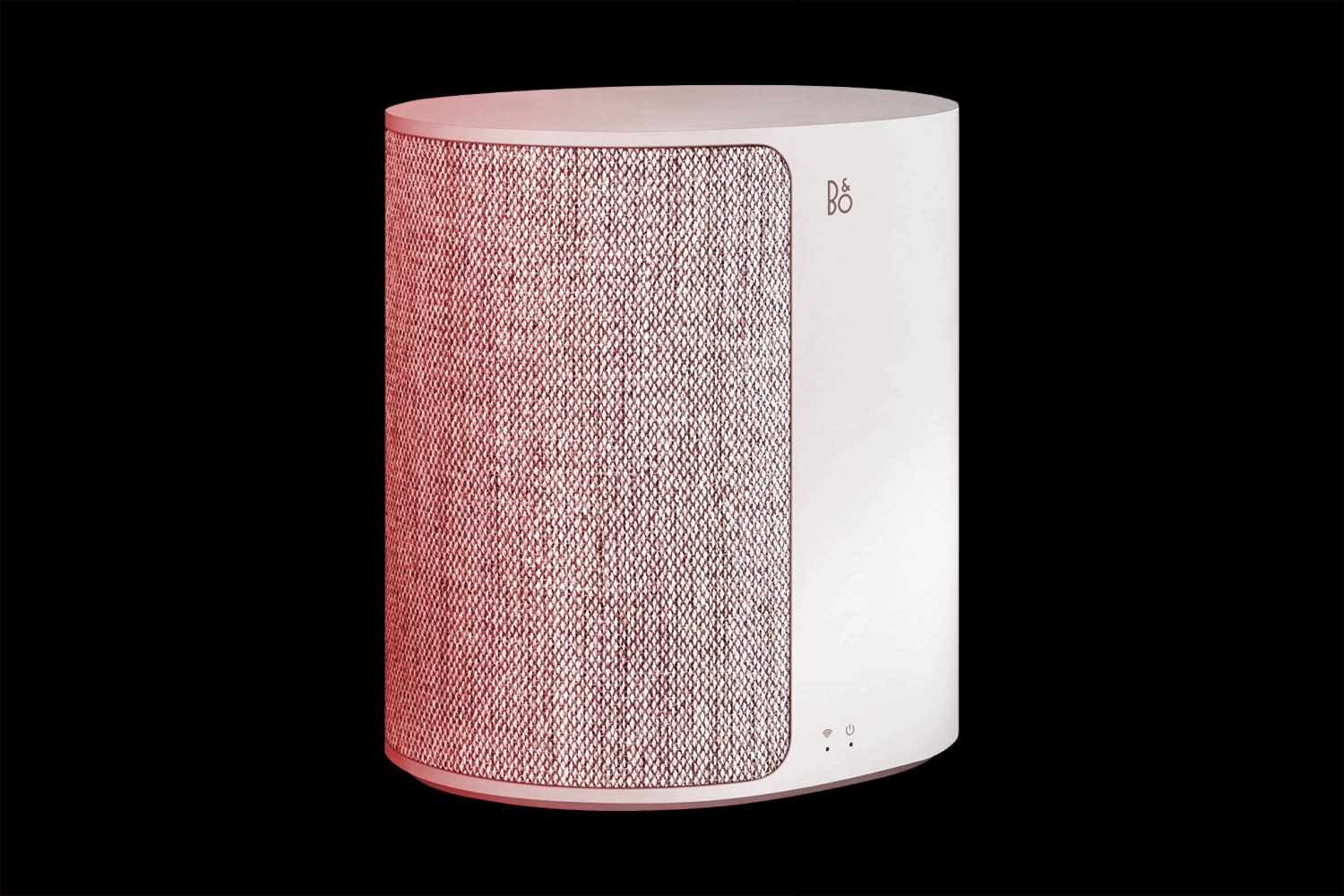 Bang and Olufsen is one of the most impressive audio companies on the market today.
The thing that makes B&O so special isn't just that it contends with many of the other leading audio brand in terms of audio quality. It's that this brand knows how to balance style and substance.
Bang and Olufsen has something for just about every audiophile. There are wireless earbuds, over-ear headphones, Hi-Fi systems, and speakers that double-up as pieces of art.
The Bang and Olufsen Beoplay M3 is one of the company's solutions to people in search of compact speakers to use on the move. Combine the small M3 size with the excellent Bluetooth connectivity, and a rich sound quality and you've got an amazing product.
Today, we're going to be taking a closer look at the Beoplay M3.
Let's get started.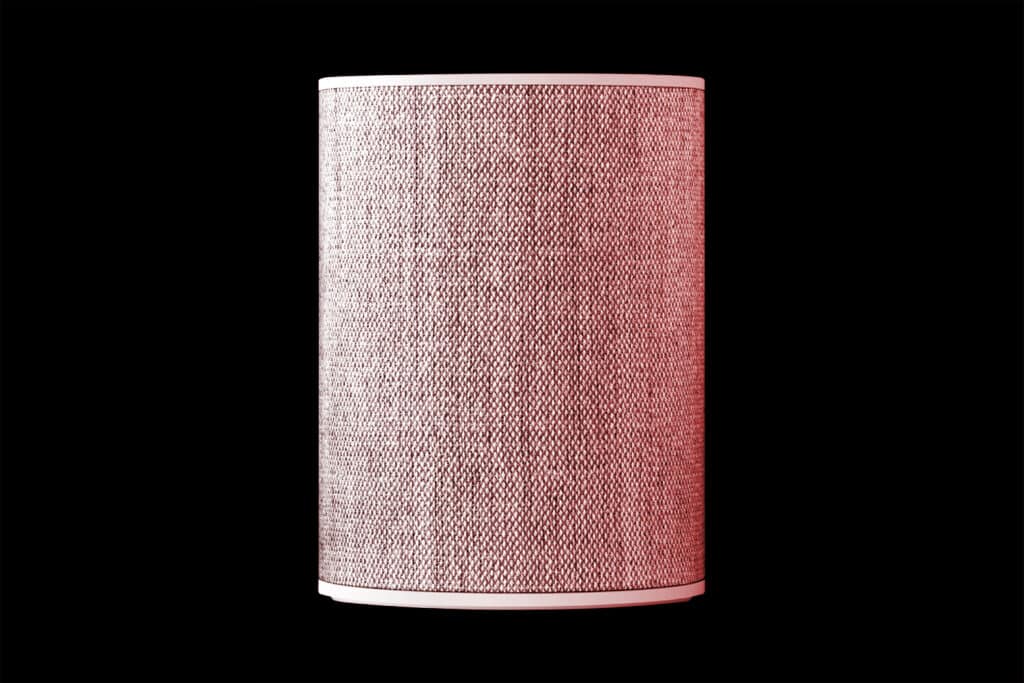 Beoplay M3 review: Design and size
If you haven't heard of Beoplay before, it's the collection of wireless, Bluetooth, and otherwise futuristic speakers available from Bang and Olufsen. The Beoplay collection includes products like the eye-catching A9, but not all of the products are quite that extreme.
The Beoplay M3 is a simple but eye-catching approach to compact speakers. Available in natural (grey) or black, the M3 conveys B&O's Danish roots. Everything is simple and sleek.
Although you can apply different front covers to the face to suit your style, nothing is gaudy or cheap in appearance.
B&O is a master of the subdued and simple look. The Beoplay feels like an exciting piece of tech, with a clean silhouette that doesn't suffer from endless buttons, dials, or flashing lights.
Although hiding the control buttons at the back of the M3 maintains it's neat appearance, you might find that they're a bit fiddly to get to in this position.
There's a flap on the base of the speaker to reveal a set of 3.5mm audio inputs and power ports. The soft polymer base also improves the stability of the speaker while giving listeners extra bass performance.
Beoplay M3 review: Features
When you get a speaker from B&O, you expect beauty, quality, and refinement. That's exactly what you'll get with the Beoplay M3. However, there's more to this product than just good looks.
Though the Beoplay isn't as advanced as some of the other items in the portfolio, it ticks a lot of boxes.
Behind the beautiful design, you'll find high-quality acoustics crafted to fill your room with music. The finely-tuned audio experience is rich and powerful – unlike anything else you can get on the market.
What's more, with the Beoplay M3, Bang and Olufsen have taken your music possibilities to the next level, with multi-room connections.
The Beoplay M3 is available either as a standalone speaker, or as a connection point for other wireless speakers. You can connect to any other speaker that also supports Airplay for Apple or Chromecast. The biggest problem with the multi-room support is that you can't play different tracks at once.
The Beoplay M3 is a fantastic device with quality materials throughout – but it's still expensive. The price tag of around $280 is much smaller than the cost of some other Bang and Olufsen devices, but not by much.
For your money, you get:
Multi-room sync for full-home music
Beautiful minimalistic design
Enhanced acoustics
Bluetooth streaming
Chromecast and Apple Airplay
Optional Amazon Echo input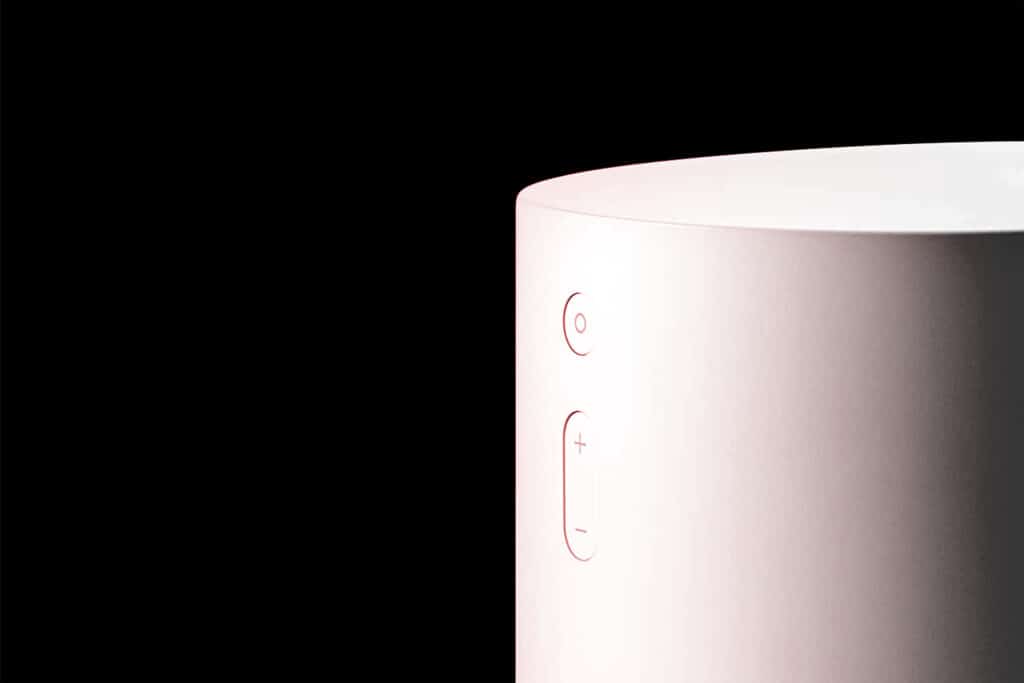 Beoplay M3 review: Connectivity
From a connectivity perspective, the Beoplay M3 definitely gets the job done. The Bluetooth 4.2 connection is good enough to deliver an excellent lag-free performance. You don't need to worry about dropping your signal at any point during a party.
It's not just Bluetooth that you can use with the M3, either. You'll also get built-in support for Google Chromecast, Airplay, and Spotify Connect. Streaming music, whether it's a digital download or from your favorite app – is a doddle.
If you've got a Google Home, you can voice-control your music playback. However, you'll need a separate Echo input for Alexa.
The range of connection options combined with the multi-room functionality means that designing a great soundscape with Beoplay is easy.
Beoplay M3 review: Performance
The Beoplay M3 is a beautiful speaker that sounds as good as it looks. From a performance perspective, there are a few niggles with the build of this speaker, such as the fact that the buttons are on the back of the device, that stop it from being perfect.
However, it's easy to forget about those things when you hear the sound quality. The Beoplay M3 has two Class D 40W amplifiers. There's also a 3.75-inch woofer and a 0.75-inch tweeter.
The result is a mono device, which might be a problem for those searching for stereo sound. However, it's difficult to get real stereo performance from such a small device.
Bang and Olufsen have created a variety of sound profiles for your speaker, depending on where you place the item. You can adjust your sound performance to suit your room. There's also the Tonetouch feature in the app to help with tweaking audio.
The Beoplay M3 offers a diverse and broad soundscape for its size. The bass is heavy enough without being overwhelming, and the mid-levels are crisp and clear.
There is something to be said for the directionality of the sound, however. Sometimes your tracks can feel a little tight and confined.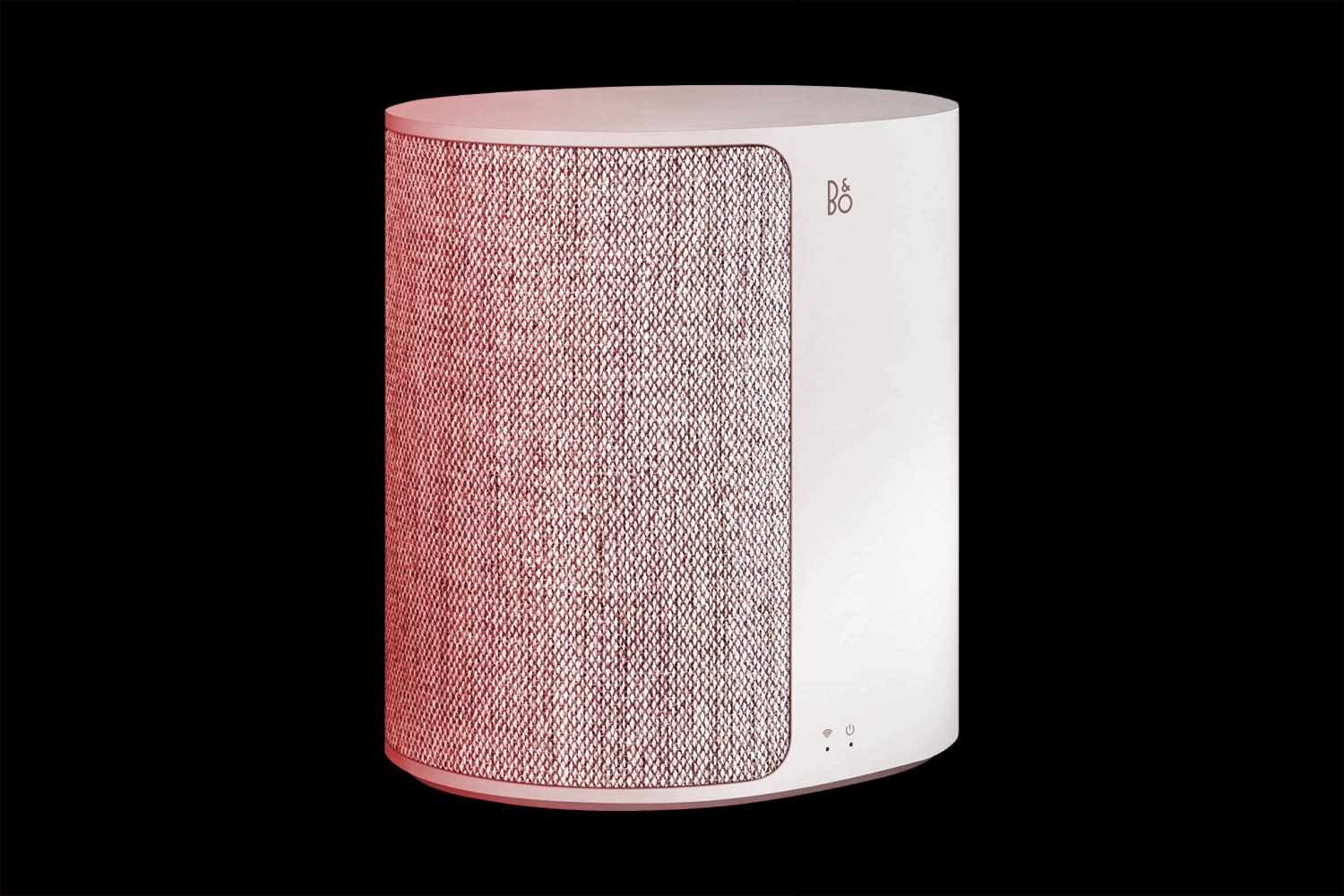 Beoplay M3 review: Verdict
The Beoplay M3 is proof from Bang and Olufsen that they can design compact speakers with just as much style and performance features as bigger products. With the M3, you get a stylish device that doesn't take up a lot of space in your home.

At the same time, the available smartphone app gives you the freedom to adjust your sound; however, you choose.

On the other hand, for nearly $300, we did expect a slightly more expansive sound stage. There are areas where the music you play can feel a bit limited.
Good
Beautiful compact design
Easy multi-room experience options
Flap on base to hide inputs
Connects to Bluetooth and Wi-Fi
Adjust the EQ to suit you
Adapt the look of the speaker with the front cover
Voice assistant access is available
Bad
Expensive
Can't skip tracks without your smartphone
Doesn't have the best sound scape