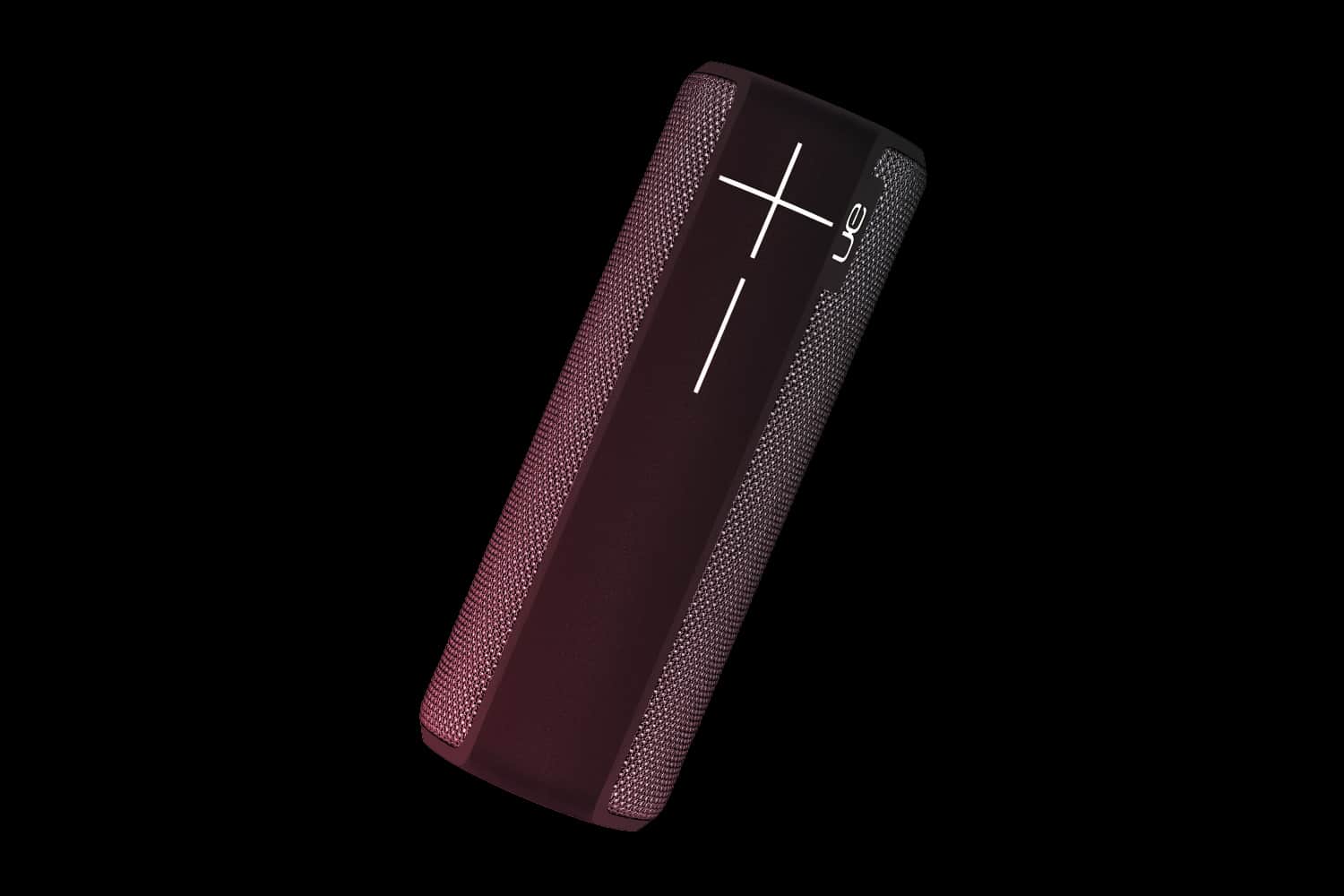 Ultimate Ears has quickly emerged as one of the most attractive providers of Bluetooth speakers around.
The products available from UE aren't just phenomenal in terms of sound quality, they're amazing because they look amazing and stand the test of time too.
Whether you're investing in something simple like the UE Boom, or you want something that drives incredible high-performance volume, like the Megaboom, UE has you covered.
We've covered a few UE products before on this website, but we're nowhere near as deep into the Ultimate Ears portfolio as we would like to be.
That's why today, we're going to take a closer look at one of the highest-rated UE products on the market.
Read on for your complete UE Boom 2 review.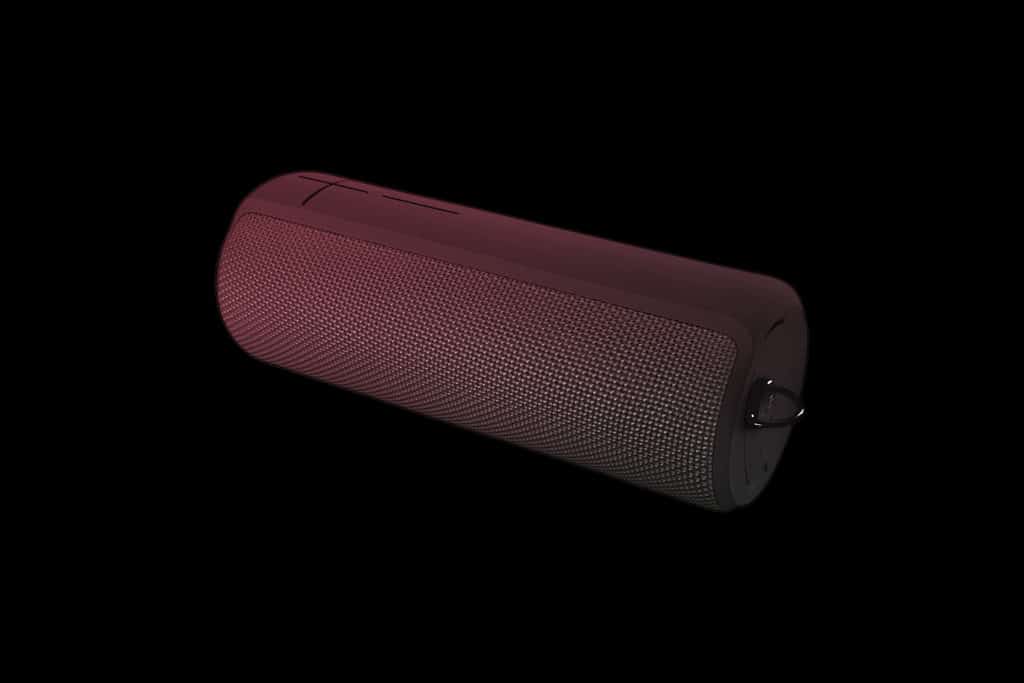 UE Boom 2 review: Design and size
The number one priority for any Bluetooth speaker fan is always going to be sound quality. However, in a world where speakers can be focal points in virtually any room in your home, or fashion accessories on the move, they need to look good too.
That's not an issue with the UE Boom 2.
Just like other speakers from the Ultimate Ears range, the Boom 2 speaker comes with a range of stylish finishes to choose from. You can pick from unique designs with printed fabric on the exterior, or block colours like cherry bomb red.
Crucially, the Ultimate Ears Boom 2 doesn't just look good; it performs well too. This wireless Bluetooth speaker provides the crystal clear surround sound you'd expect from UE.
What's more, clumsier consumers will be pleased to know that the UE Boom 2 is also drop-proof from up to five feet up too!
Like other speakers in the Boom lineup, the UE Boom 2 speaker comes with the durability you need for a portable speaker. It's waterproof, dust-proof, grime-proof, and so much more.
There's even a little hook section on the top of the device so you can keep it clipped to your backpack.
Ultimate Ears Boom 2 specs:
Size: 6.5 x 6.5 x 18cm
Weight: 540g
360-degree surround sound
Water and dust-proof
Portable with D-ring included
15 hours of battery life
Speaker pairing
Drop-proof
100 feet Bluetooth range
UE Boom 2 review: Features
The Ultimate Ears Boom 2 instantly grabs your attention with a unique aesthetic and durable performance. However, it can also accomplish a lot more than you might expect.
Along with 360-degree surround sound, you can also pair your UE Boom 2 with up to eight additional Bluetooth speakers. This makes it easier to create a high-performance soundstage anywhere you go.
There's a huge amount of volume built into this portable device, and you can even connect your Bluetooth speaker with things like the Alexa Echo dot. This means that you have the freedom to control your music on Pandora, Spotify or Amazon music with your voice.
The updated version of the UE Boom comes with higher-quality internal tech and 25% louder volume performance. There's one-touch NFC compatibility built-in, and a micro USB charging port included.
On top of the extra features, you still get the 15-hour battery life from UE, which is enough to keep you jamming all through the day.
What's more, to help give you more room to play, the Ultimate Ears Boom 2 also comes with an accompanying app for adjusting EQ.
For under $114, the UE Boom 2 features:
Crisp 360-degree surround sound
Support for up to 8 Bluetooth devices
Mobile range of up to 100 feet
NFC enabled
Multi-award-winning sound quality
90-decibel volume
Connections with other Bluetooth speakers and Alexa
Waterproof, drop-proof and dust-proof
EQ app included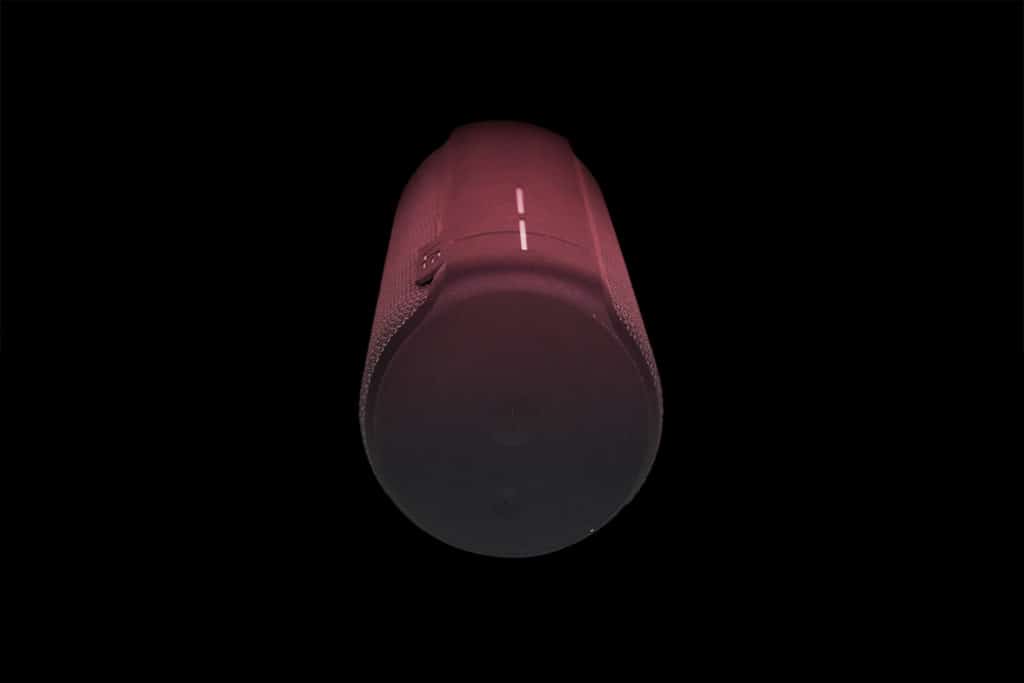 UE Boom 2 review: Connectivity
We've had the opportunity to test out a few Ultimate Ears products so far. None of them have ever really struggled when it comes to connectivity. Getting a good link to your Bluetooth devices is easy.
UE even claims a range of up to 100 feet with the UE Boom 2. However, it's unlikely that you're going to get over 60 feet without losing some connectivity.
The best thing about the Ultimate Ears Boom series, however, is access to the UE app. This smartphone app gives you all the power you need to raise or lower the volume of your speaker from a distance.
You can power the speaker on and off using the app, set EQ settings, and even pair up additional speakers too. You could also set an alarm using the app that wakes you up with your UE speaker.
With so much functionality to explore, particularly when you add the UE Boom 2 speaker app into the mix, it's hard not to fall in love with this device.
The only down-side is that you can't use it as an Alexa or smart-assistant device on its own. You need to already have an Echo dot or something similar.
On the plus side, the new feature "Block party" allows you to connect multiple devices to your Boom 2, Megaboom, or additional speakers at the same time, and add songs to a shared playlist.
UE Boom 2 review: Performance
Performance wise, the first thing that we noticed about the UE Boom 2 is how easy it is to use. Adjusting everything from sound quality to volume feels completely natural.
If you happen to have a smart-speaker enabled device in your house, you can even control your music mix with your voice.
For audio performance, the Ultimate Ears Boom 2 performs best when it's standing upright. This allows you to experience the full power of its 360-degree soundscape.
Despite a surprisingly small size and a big focus on design, the Ultimate Ears brand never skimps when it comes to sound quality.
You get the depth and beauty in the music that you would have expected from the original Boom, with some extra power built-in.
Everything sounds crisp and clear, even when you're listening to particularly complex songs with a lot of different instruments and levels.
The only real downside with sound quality is that distortion can start to creep in around the highest levels. This means that you can't take full advantage of the extra power in the Boom 2.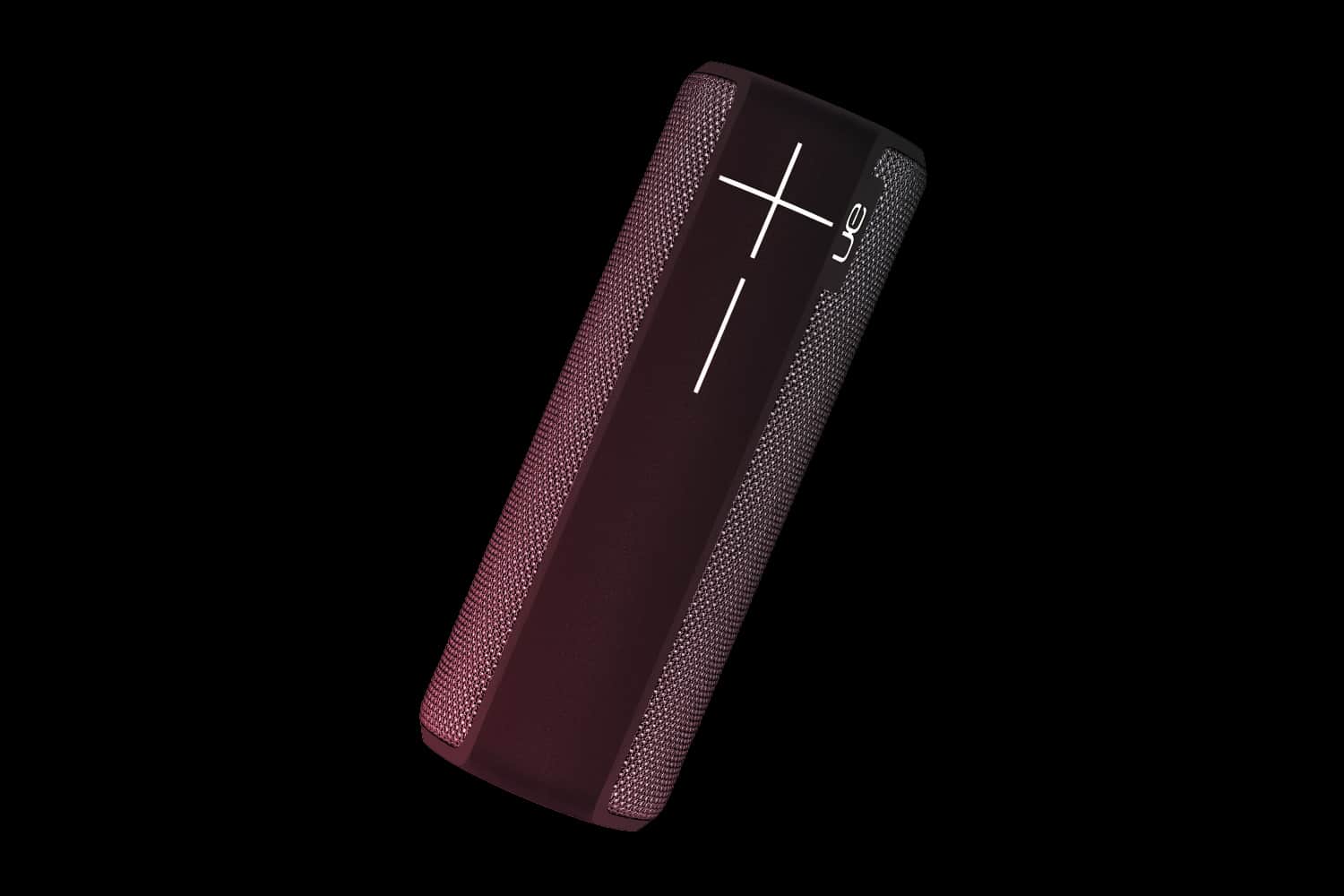 UE Boom 2 review: Verdict
With this device, Ultimate Ears brings the Boom in a way that's bigger and more eye-catching than the original.

We loved the style and performance of this nifty little speaker and the fact that it's still portable, despite UE cramming a lot of high-level technology into the design.

If you loved the original Boom and you're looking to upgrade, then this device will give you a slicker, high-quality experience, with all your favourite features still included.

Just keep in mind that the distortion at higher volume levels can be problematic if you want to really bring the house down.
Good
Drop-proof, waterproof and dust-proof
Stunning design in lots of colors
Fantastic sound quality
Excellent high-level volume
Good connectivity up to 100 feet
Easy to use application
Lightweight and portable
Good battery performance
Bad
Struggles at the highest volume
Not a stand-alone smart speaker
No plug outlet included