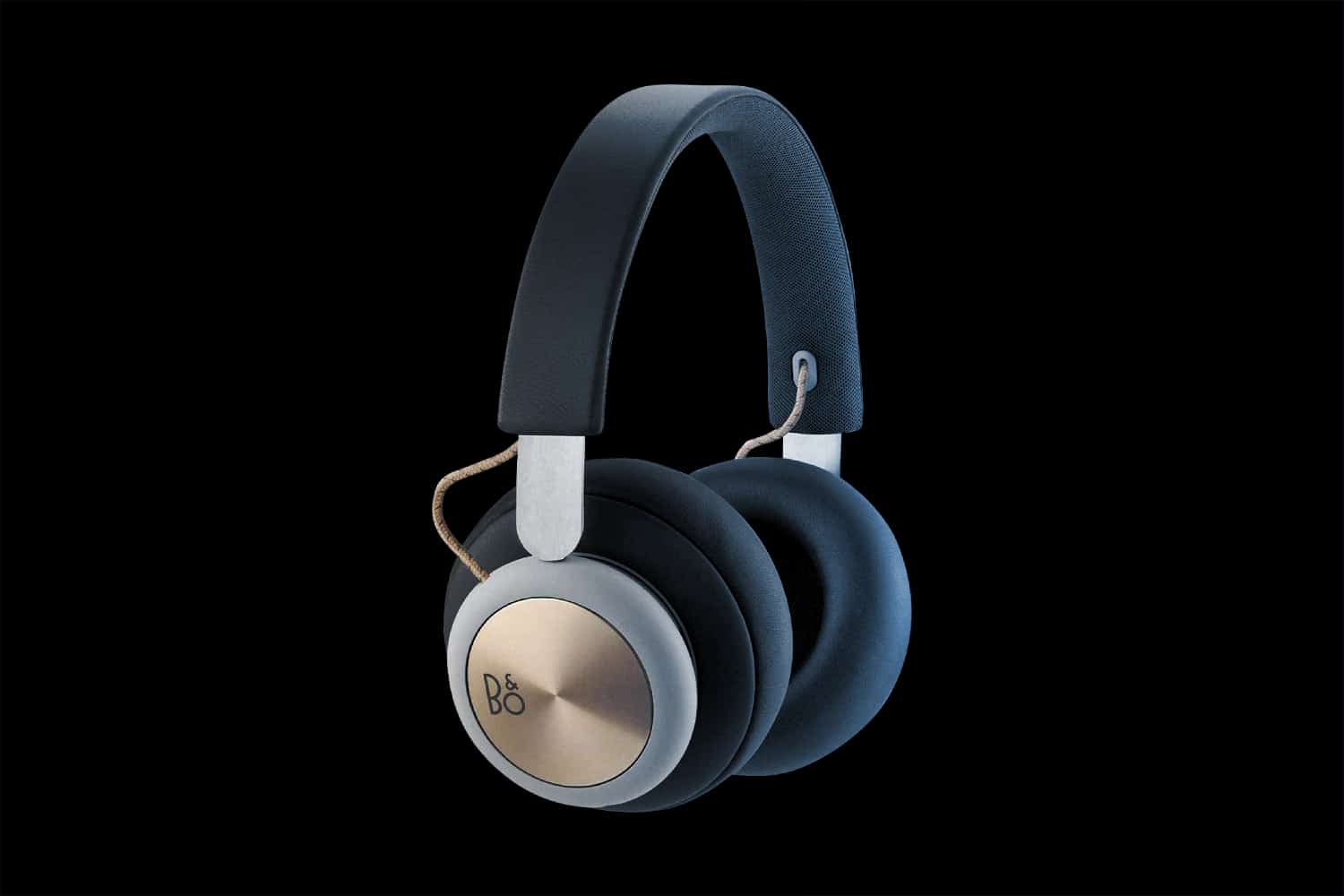 There's an almost unlimited number of epic wireless headphones out there today.
As people spend more of their work and personal lives on the move, they want a set of headphones they can comfortably wear all day. Uncomfortable, static-ridden earbuds are a thing of the past.
Bang and Olufsen, one of the world's most accomplished audio brands, shows us just how incredible premium headphones can be. The Beoplay collection from B&O includes everything from portable speakers to in-ear buds.
Today, we're looking at some of the most comfortable, and eye-catching headphones in the mix. The Beoplay H4 are state-of-the-art over-ear headphones that perfectly represents the eye-catching beauty and simplicity of Scandinavian design.
For a price of around $200, the Beoplay headphones aren't cheap, but they definitely have a lot to offer. Let's take a closer look.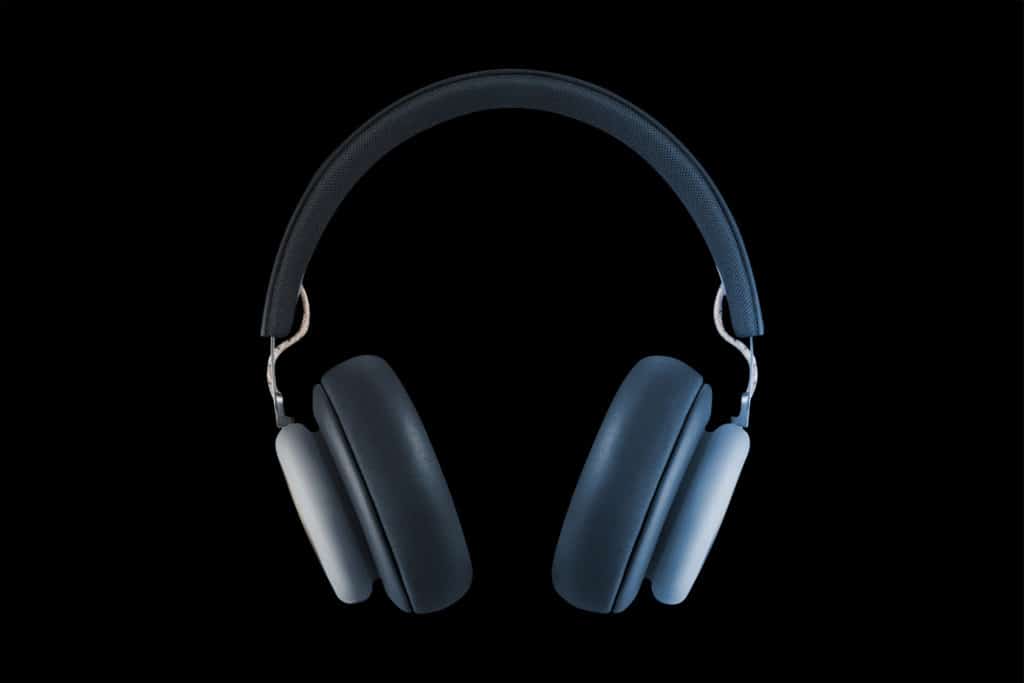 Beoplay H4 review: Design and size
The Beoplay H4 headphones look luxurious from the moment that you take them out of the box. They reminded us of a large, comfortable armchair – something you'd sit in with your favorite book and a glass of whisky.
The company built this headset with long-lasting comfort in mind. No matter which of the two colors you choose, you'll get an understated elegance combined with a lightweight and comfortable design.
The outer panels of the ear-cups have a silver or gold metallic circle, embossed with the B&O logo design. Most of the rest of the ear-cup and ear-pads feature lambskin leather.
The underneath of the headband has a woven, textured cloth design that sits perfectly against the top of your head. Although these headphones are a little bulky, they don't feel weighty. Even after a few hours of wearing the Beoplay H4 headset you won't need a break.
With such a massive amount of cushioning, there is a chance that your ears will overheat a little with regular use. The memory-foam cushion contributes to this. However, you should be alright most of the time – just be careful on hot days.
Ultimately, these compact headphones look as good as they feel. There's no need to worry about them pinning your earlobes in uncomfortable places or wearing down at the crown of your head.
Beoplay H4 review: Features
The Beoplay H4 headphones look great, but they're more than just a pretty face. You also get a decent selection of features with this headset too. Battery life is fantastic at around 19 hours. Plus, you get a strong Bluetooth Connection that pairs easily with your laptop or smartphone.
Unlike the Beoplay H7 headphones, which are a little more expensive, there are no touch controls. Instead, there's a three-button remote located on your right ear-cup. You can use this remote to take calls and adjust the volume.
We didn't mind the lack of touch controls, as we often find they can lead to people mistakenly pausing and skipping tracks.
There's no active noise cancellation on the Beoplay H4 headset, no dual microphones that let you hear yourself when you make a call, and no NFC connection. However, you still get access to voice assistance with the multi-function button.
For a price of around $200 (depending on color), features include:
Premium, high-performance design
Clean and minimalist appearance
Up to 19 hours of battery life
Bluetooth 4.0
Easy-to-use cup controls
Audio cable and USB cable included
Aluminium, steel, and leather components
Excellent, well-balanced audio
Memory foam ear cushions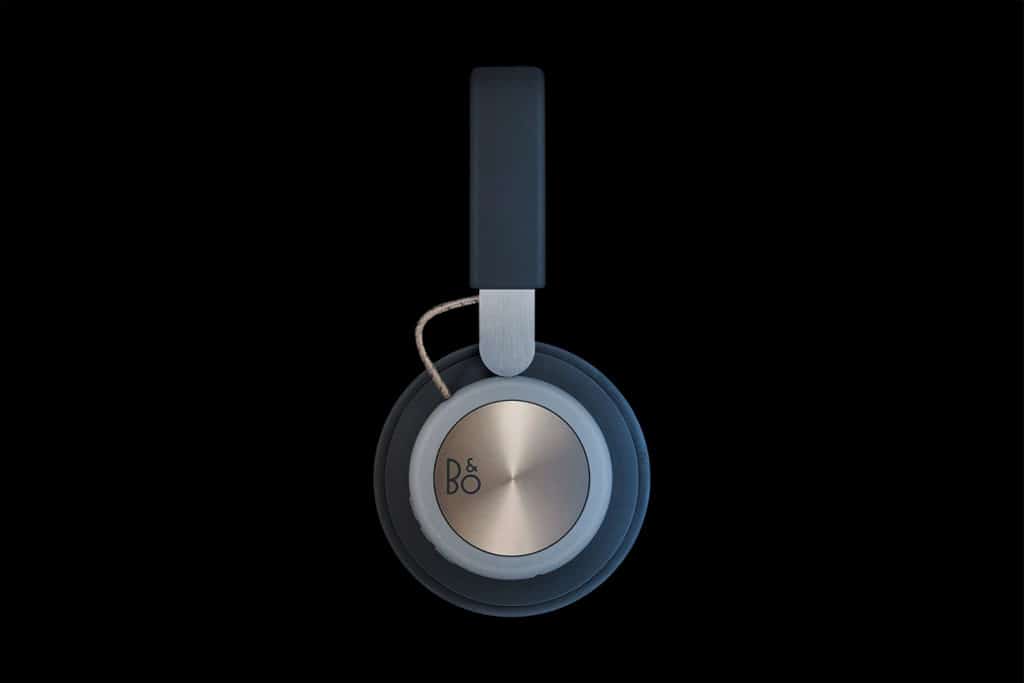 Beoplay H4 review: Connectivity
The Beoplay H4 headphones come with Bluetooth 4.2. That's not the best Bluetooth codec available, but it's enough for a good set of headphones. You'll be able to link your headset to your device in a matter of seconds.
The simple one-button scheme for pairing, track control, and turning your headphones on and off makes life a lot easier.
Be cautious about holding the button down too long and skipping pairing mode to turn the headphones off completely, though. There's no NFC connection option here, which is a shame – as it really would have added something special to this product.
On the plus side, you do get access to the Bang and Olufsen app as part of the mix. The app gives you the option to experiment with your headphones and adjust your sound profile to suit your taste. There's a visual EQ system where you can make your sound warmer, more vibrant, or more bassy.
Beoplay H4 review: Performance
Some over-the-ear headphones have an issue with loud, bass-heavy sound signatures. That wasn't the case for the Beoplay H4 headset. These headphones offer a lightweight and broad sound spectrum.
Although there's a lot of depth in the lower end frequencies, you don't have any annoying booming to worry about.
The bass is punchy and meaningful, while the higher levels deliver plenty of refinement and clarity. The headphones even perform well on deeply bass-focused tracks. The fact that you can control aspects of your sound quality using the EQ system is an excellent extra touch for these headphones.
Unfortunately, the biggest issue we had was with the fact that there was no active noise canceling. At this price point, we expected at least a little bit of sound management.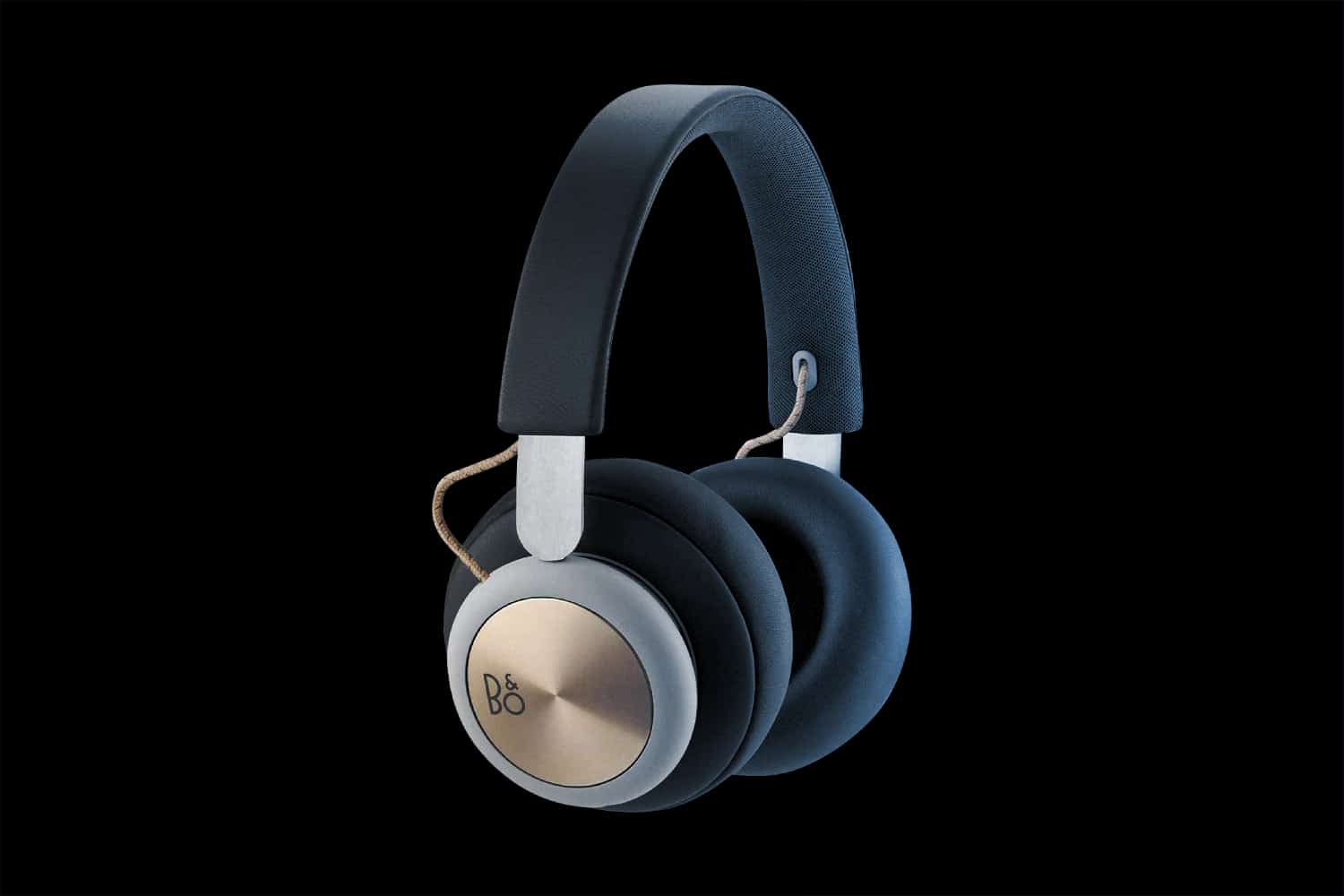 Beoplay H4 review: Verdict
The Beoplay H4 headphones are a comfortable and eye-catching set of over-ear headphones – perfect for those in search of luxury. These wireless headphones use some of the most indulgent materials that we've seen on the market, and that pays off in the form of a memorable audio experience.

The sound quality is excellent, though it could be better with some extra noise canceling. At the same time, the controls are intuitive and immersive. Overall, we think the Beoplay H4 headphones are worth a shot.


Good
Beautiful luxurious design
Easy-to-use interface
Access to EQ management with app
Powerful volume
Good battery life
Excellent comfort and cushioning
Easy Bluetooth connection
Bad
No smart assistant
No NFC
No active noise canceling