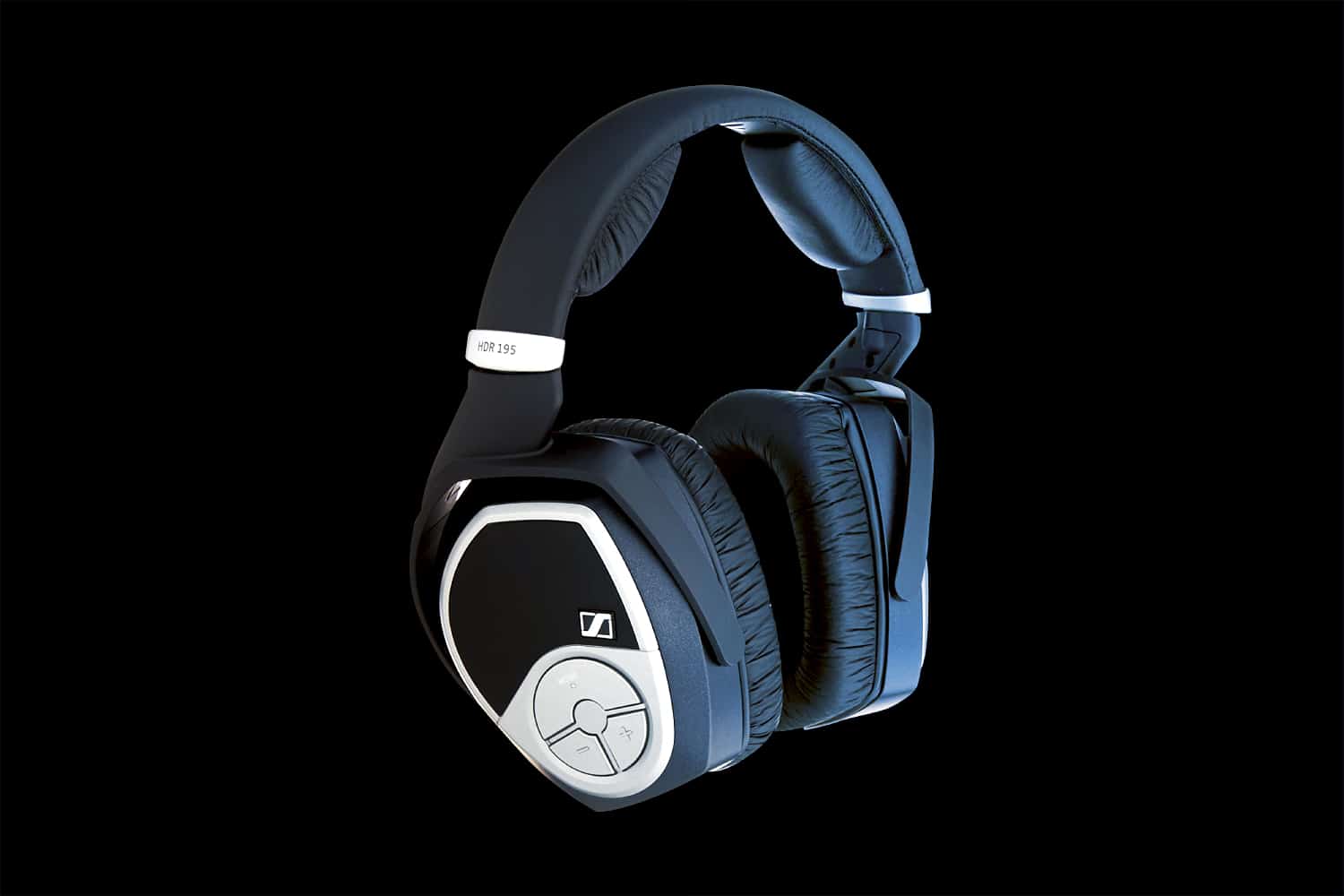 There are many different kinds of wireless audio equipment available today.
You've got high-performance travel speakers designed to withstand exposure to dust and moisture, party box systems to bring the house down at your next event, and endless wireless headsets.
Compared to many of the other parts of the wireless headphone world, the category dedicated to home theatre performance is pretty niche.
However, it's also something that Sennheiser understands pretty well.
Sennheiser introduced its wireless headphone home theatre range a little while ago, featuring the incredible Sennheiser RS 175. This powerful stand and transmitter gives you an incredible home-theatre experience, ideal for movies, and your favorite television shows.
If you're keen to find a great way to get the most out of your movies without disturbing your neighbours, the Sennheiser HDR RS 175 could be just the thing.
Let's take a closer look.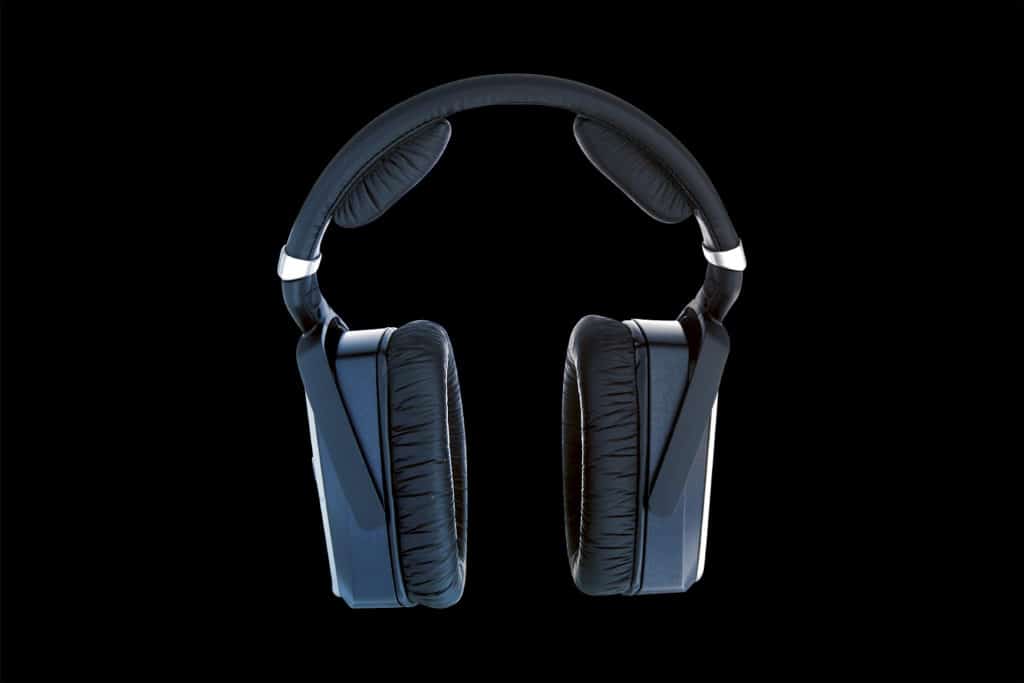 Sennheiser RS 175 review: Design and size
The Sennheiser RS 175 features an all-black design with a few silver accents. At first glance, these headphones look like they'd be at home as part of a gaming rig or DJ setup. They're sleek, lightweight, and professionally styled.
The well-cushioned over-ear pads offer excellent comfort for longer listening experiences. However, the headband itself, which is split into two sections so you can hang your headphone on the central connection points, can get a bit annoying after a while.
There are no complicated controls to worry about with these headphones. The volume up/down controls are on the right cup, along with controls for adjusting bass and surround sound settings. There's also a power button and indicator LED to show you how much battery you have.
These headphones run on two rechargeable AAA batteries, with one battery port located underneath the twist-off ear-pads on each side. When you rest your headphones on the included dock, they'll begin charging automatically – achieving a total battery life of around 18 hours.
The charging cradle/transmitter is a significant part of the design for these headphones. In our opinion, it's neither particularly attractive nor ugly. It looks a lot like a slimline Broadband modem, with buttons on front for adjusting your audio.
Sennheiser RS 175 review: Features
These aren't your standard wireless headphones. The Sennheiser RS 175 headset is a unique way to listen to home entertainment like never before. The RS 175 comes packed full of features to update your television and movie experience, including bass boost.
Surround sound listening mode also makes you feel like you're surrounded by high-performance speakers with virtual speaker placement. The innovative wireless technology even ensures that your transmission continues to be clear and compelling when you move around the house.
The bass mode on the device mixes well into various soundscapes. This is a nice alternative to many of the bass modes on the market that end up drowning the rest of the sound. It's easy to forget that you're listening to headphones after a while. For a price of around $300, features include:
Closed-back circumoral headphone system
Excellent frequency response
Multi-purpose transmitter for digital and analog
Multi-purpose transmitter
Intelligently designed controls
Dynamic bass and virtual surround sound mode
Ergonomic design
Multi-receiver transmission
Easy-charge cradle and docking station
2-year warranty
Sennheiser RS 175 review: Connectivity
Unlike the majority of the products that we review here at Unwired for Sound, the Sennheiser RS 175 aren't actually Bluetooth headphones. This headset works using connectivity transmissions, a bit like a computer system. The multi-purpose transmitter is the box that comes with your headphones to convey sound to your ears.
You can also connect optical and analogue cables if you want a wired connection. With a 2.4Ghz frequency, the Sennheiser RS 175 headphones avoid any annoying interference, even when you've got Wi-Fi signals running nearby.
The transmission strength is excellent here too. Sennheiser believes you can travel a distance of up to 330 feet without losing your connection. It was difficult to test this in our office – but we had no problem when walking around spaces and closing doors. Signals even worked well through walls.
Sennheiser RS 175 review: Performance
If you've ever wanted to transform your home entertainment system with a sensational next-level experience, Sennheiser has you covered. On channels and movies with a lot of sub-bass content, the RS 175 delivers plenty of depth. With bass mode on, high-bass solutions can get a little distorted at the top-end – so be careful.
For us, the surround-sound experience wasn't as awe-inspiring as we had hoped. The bass mode seemed a lot more impressive at updating the quality of sound. Dialogue is crisp and clear, and the headphones pump out brilliant responses to music too.
The biggest problem that we had with these headphones is that the surround sound mode did make the audio on specific programs feel a little distorted at times.
The good news is that the connection was secure enough that we didn't have to worry about lag.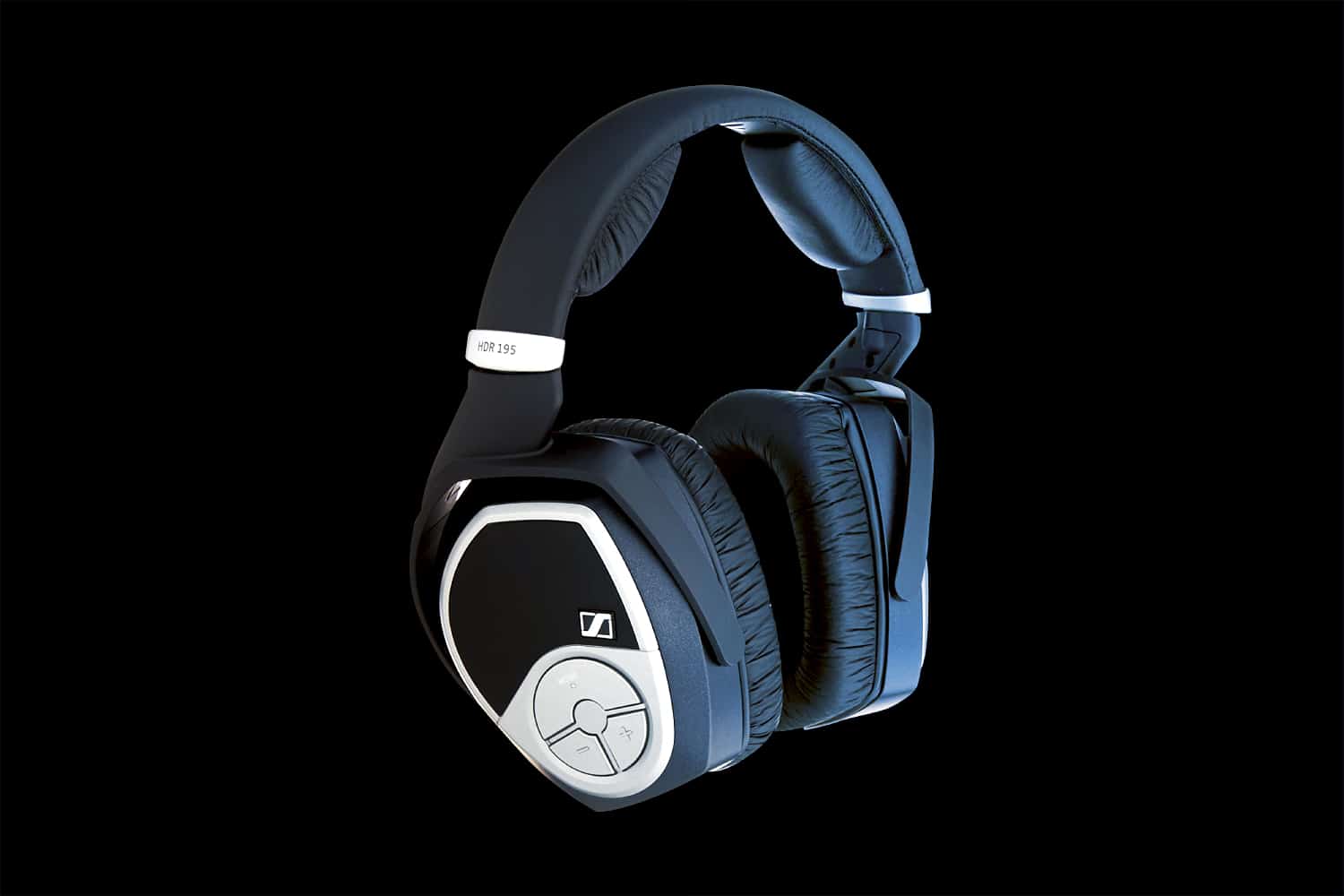 Sennheiser RS 175 review: Verdict
Reviewing the Sennheiser RS 175 headphones was an interesting experience for the team here at Unwired for Sound. It's interesting to see what companies are doing with wireless technology outside of the realm of Bluetooth.

For those looking for the perfect home cinema experience, these wireless headphones from Sennheiser are a great choice. They deliver excellent audio at almost any volume, and the bass mode is a really fun extra touch.

We also loved how reliable the transmissions were. However, it's a shame that you can't take this headset outside of your home.
Good
Excellent wireless audio transmission
Intelligent high-performance controls
Multi-purpose transmissions
Great charging port
Comfortable ear-pads
Reliable audio quality
Great bass feature
2-year warranty included
Strong connection even through walls
Bad
Not portable
No Bluetooth option
Can distort voices on surround sound mode