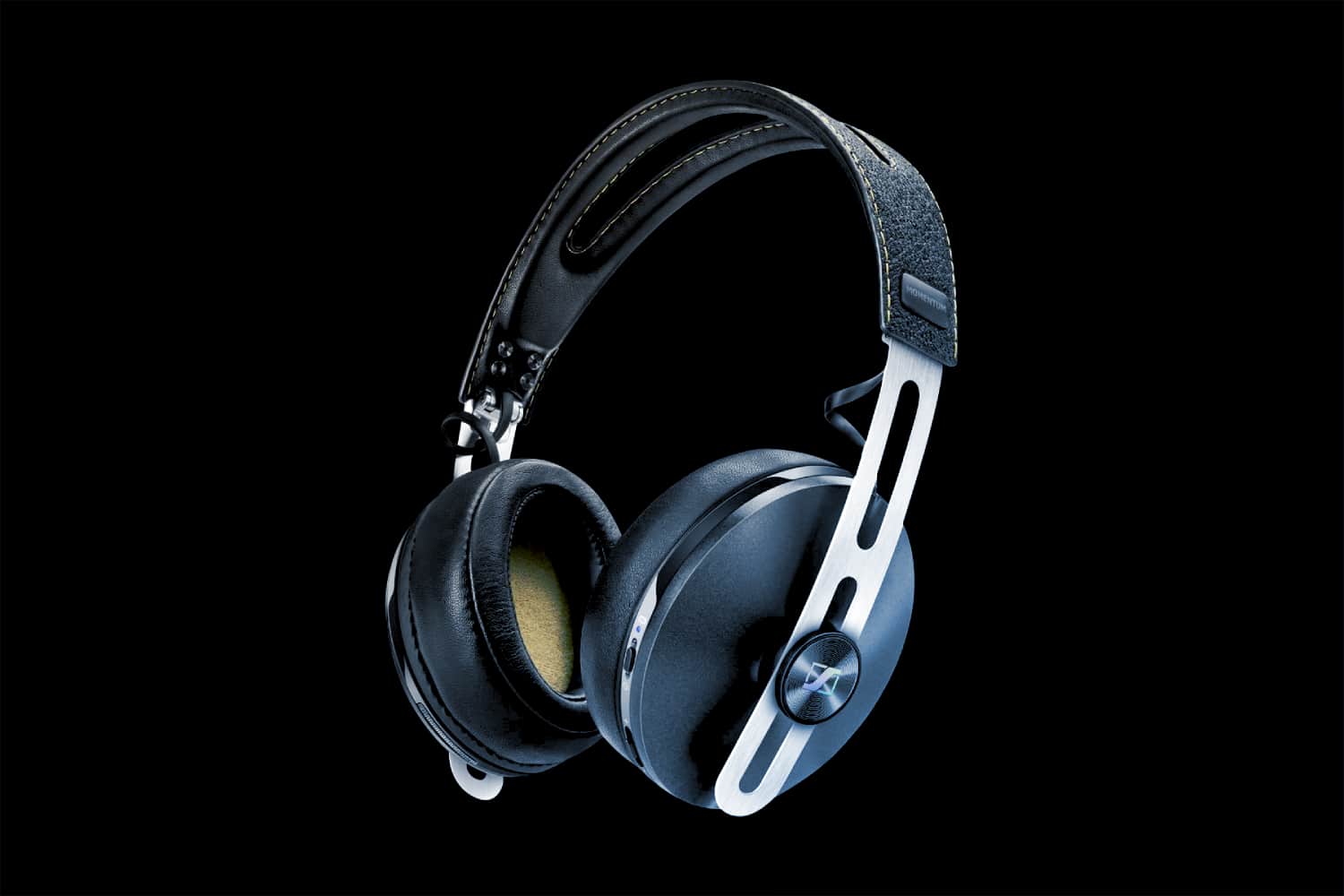 It's been a while since Sennheiser first launched its Momentum headphone range.
In 2013, the Momentum headphones appeared as a cost-effective and stylish way to listen to your favorite music on the go.
These attractive headphones offered an excellent balance of style and substance.
The Sennheiser Momentum collection grew so popular that the company decided to keep adding to it. Around 7 years later, we now have a variety of over-ear, in-ear, and true wireless earbuds to explore.
Today, we're looking at one of the coziest options from Sennheiser: The Momentum 2 wireless.
The Sennheiser Momentum 2 wireless headphones are a state-of-the-art solution for everyday listening.
Featuring some of the best tech on the market, Sennheiser's Momentum tech provide next-generation functionality for a reasonable price.
Let's take a closer look.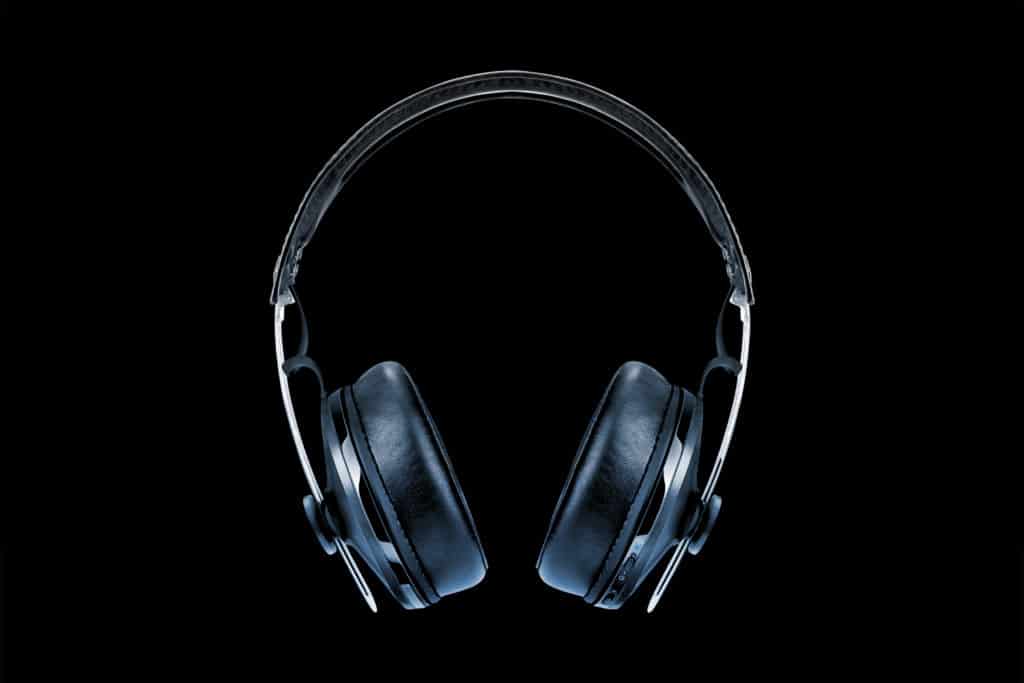 Sennheiser Momentum 2 review: Design and size
We know a thing or two about stylish tech here at Unwired for Sound. From a design perspective, the Sennheiser Momentum 2 headphones check all the right boxes.
They look similar in style to the first-generation headphones, with an all-leather headband and earphones that sit on steel rails.
There's a minimalist elegance to these Sennheiser headphones that reminds us of companies like Bang and Olufsen, though Sennheiser has gone a little more jazzy with their design.
The frame of the headphones is collapsible, making it perfect for portability. The ear cups are also slightly larger, for a roomier fit.
The soft leather cushions around the ear-cups are a little thicker on the Momentum 2 headphones. This means that you can wear them for longer without feeling like you're wearing anything at all.
The heavy cushioning didn't cause us any problems with overheating either.
There's a range of two colors to choose from, and both options come with access to ambient noise management so that you can access the best possible quality from your music.
Sennheiser Momentum 2 review: Features
There are plenty of things to love about the Sennheiser Momentum 2 wireless headphones. First, the company uses high-quality materials throughout, such as steel and genuine leather for the ear-cups.
There's also a built-in microphone for clear conversations conducted hands-free.
However, the most exciting feature for the Momentum 2 headphones for most will be the presence of NoiseGard Hybrid active noise cancellation.
This technology gets rid of any background sound and distortion when you're on the move so that you can focus on your music.
The Sennheiser Momentum 2 wireless headphones combine sensational sound quality, with a powerful Bluetooth connection, and NFC connectivity.
There's also up to 22 hours of battery life available as standard – and that's when NoiseGard is activated.
The controls for your music sit on the right ear-cup, with a power button that doubles up as a pairing button. Your headphones will be able to remember up to 8 devices at once.
There are volume control buttons too, but you can adjust the functionality of those with the Sennheiser app.
For a price of around $200, features include:
Closed design with Bluetooth wireless technology
Luxurious design with high-quality materials
Amazing stereo sound
Foldable and robust headband
NoiseGard hybrid noise cancellation for optimum isolation
Immediate pairing with NFC connectivity
22 hours of battery life
Available audio cable for wired music
USB charging cable and flight adapter
Carry case included
2-year warranty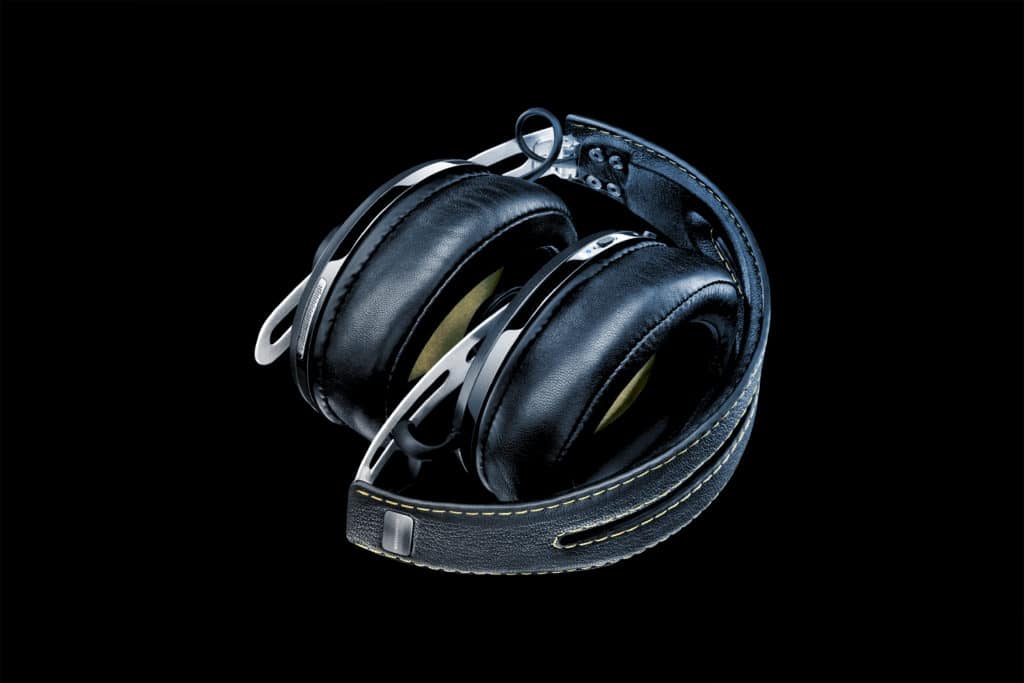 Sennheiser Momentum 2 review: Connectivity
The connectivity available from the Sennheiser Momentum 2 headphones is excellent. The company is focusing first and foremost on functionality and simplicity with this headset.
This means that you don't need to worry about things like searching for your device or headphones. The NFC technology lets you tap the two devices together to link them.
You can also switch the Bluetooth on manually using the power button, and we didn't have any problem using this option.
You can pair with up to 8 devices, which makes the Sennheiser Momentum 2.0 excellent for people who are constantly moving PCs, computers, and work devices.
Additionally, there's a 3.5 mm cable included with the Momentum headset, so you can connect the old-fashioned way if you prefer.
Sennheiser Momentum 2 review: Performance
Performance will always be at the top of the list of things to consider when you're investing in a new headset.
The Sennheiser Momentum 2 delivers a rich, full-bodied sound signature that's excellent for audiophiles.
The audio sounds similar regardless of whether you're listening wired, or wireless, which is an impressive feat to pull off.
Bass is heavy without being overwhelming, and the full-bodied mid-range makes it easy to enjoy a wide selection of sounds in your music.
Things are a little tighter around the mid and high notes when you have the audio cable attached, but you shouldn't feel as though you're missing out when you go wireless.
These stunning over-ear headphones don't miss a beat when it comes to audio quality. Plus, the fact that there's noise cancellation technology built-in just makes the experience even better.
Because the noise-cancelling support blocks out any external distractions, you can focus more on your music.
The noise-cancelling here isn't as significant as it is on some other models from companies like Sony and Bose – but it's very impressive for the price.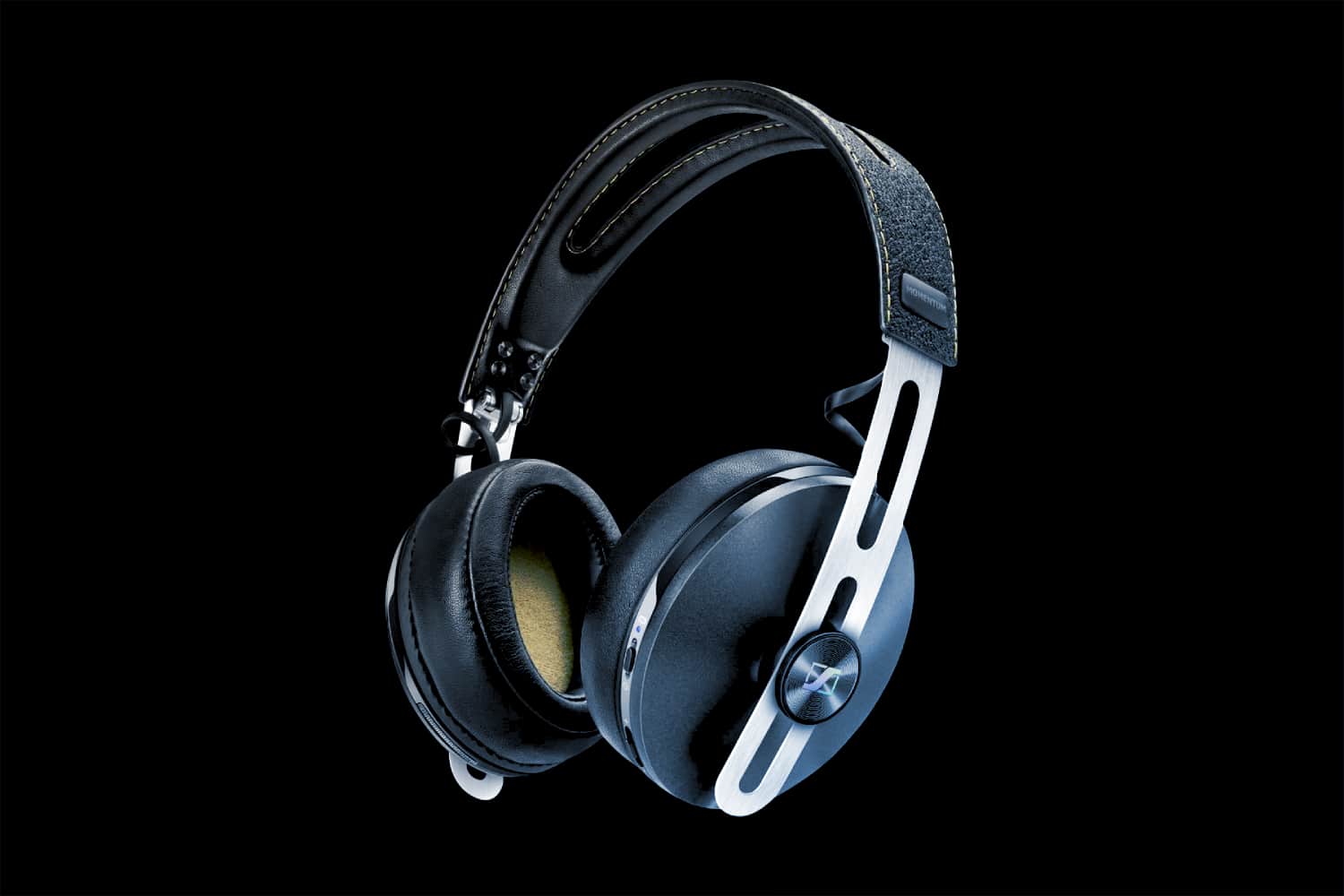 Sennheiser Momentum 2 review: Verdict
For an audiophile in search of a versatile and reliable set of over-ear headphones, the Sennheiser Momentum 2 headset is a great choice. With active noise cancellation built-in and a brilliant soundscape, the Sennheiser headphones keep you tuned into your favorite songs with crystal-clear clarity.

It's a bit of a shame that these headphones are missing a few advanced features, like voice assistant connections. However, that might not be a problem for many listeners.


Good
Attractive and lightweight design
Good noise cancelling
Rich bass and detailed sound
Good dynamics
Durable high-luxury materials
Easy to use
Long battery life
NFC connections
Bad
A little expensive
No voice assistant