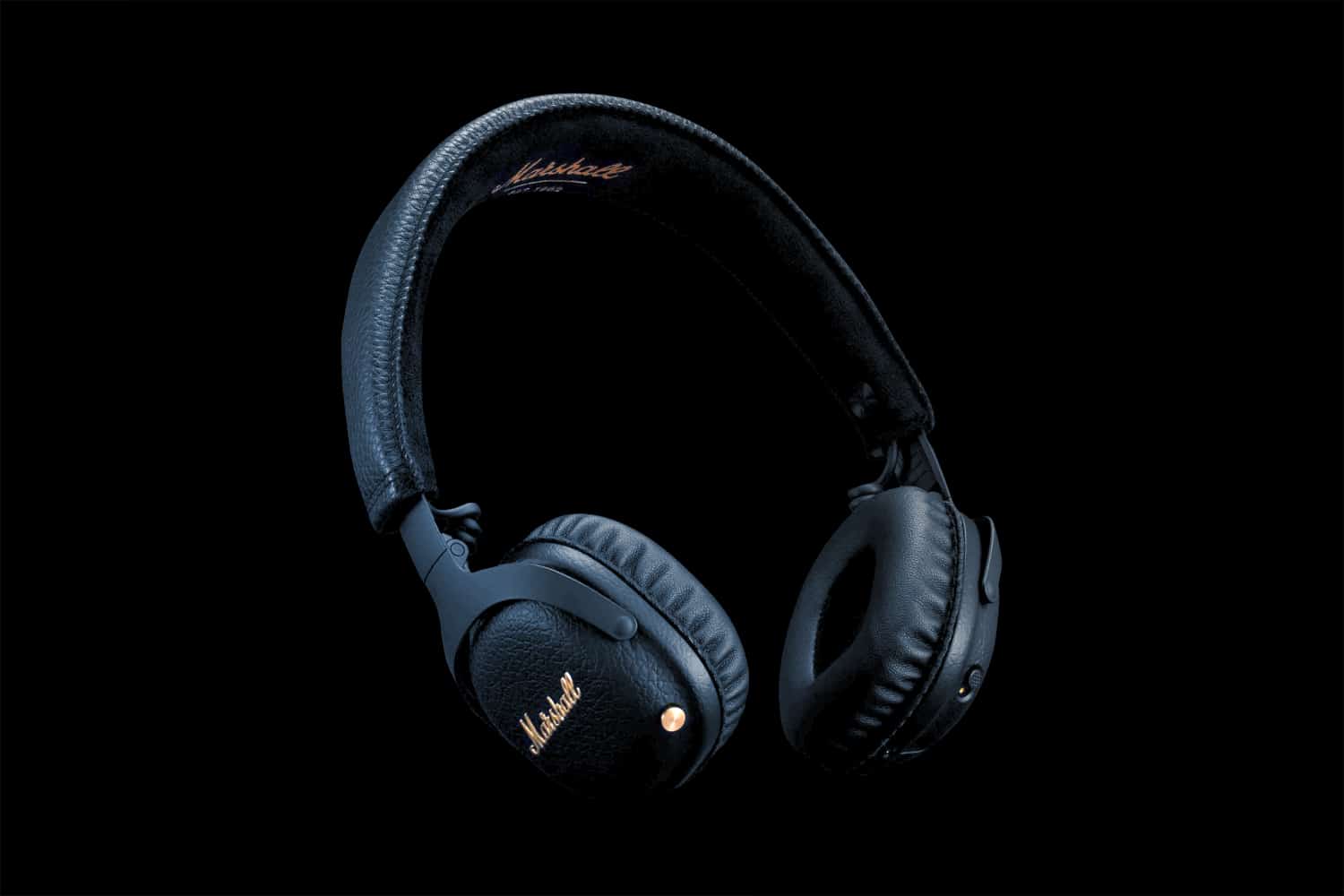 Marshall is one of the most popular audio companies in the world. Well-respected in the world of creative artists and bands, Marshall produces some of the best amplifiers available.
In recent years, the company began expanding its product lineup beyond amps.
These days, Marshall fans can get their hands on everything from home speakers to portable wireless headphones.
One great thing about Marshall's expanding portfolio, is that there seems to be something available for everyone – including those with a limited budget.
The Marshall Mid ANC headphones, for instance are a mid-market set of Bluetooth headphones, complete with stunning gold accents, faux leather elements and more.
Let's see what kind of sound you can discover with these wireless headphones.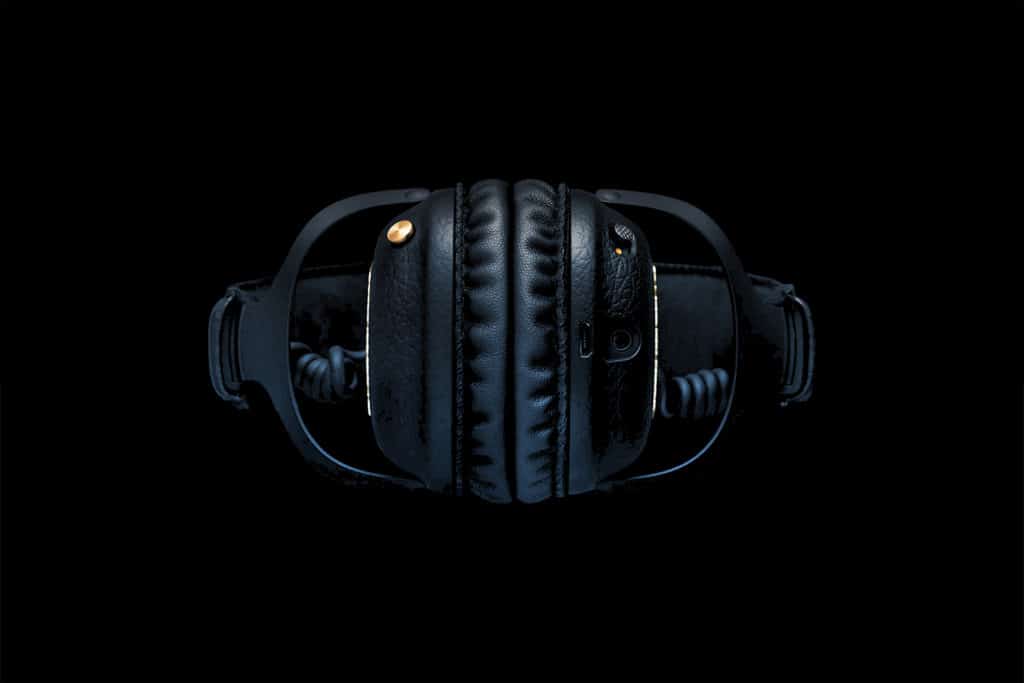 Marshall Mid ANC review: Design and size
Most of the products available from Marshall today are popular for a range of reasons. Marshall products sound good – but they also look fantastic too – with a brilliant vintage rock and roll aesthetic to every item in the lineup.
The Marshall Mid ANC headphones are no exception to this rule. These likeable headphones showcase many critical elements of the iconic Marshall design, complete with a well-padded premium headband, subtle gold accents and faux-leather ear-cups.
The Mid ANC headphones work both wired, and wirelessly, with a ample battery life that should be enough to last all day for most people. There's also active noise cancellation built-in.
Though comfortable and lightweight, it's worth noting that the Marshall Mid are on-ear headphones. Because the cushions sit directly on your ears instead of around them, they're not great for long-term wear.
Still, if you like the style of the standard Mid Wireless, you can't go wrong here.
The Marshall Mid ANC headphones are beautiful on-ear headphones with a durable build quality and a decent level of comfort.
However, because these headphones don't clamp to your head too tightly, they're not always the best option for working out or jogging.
Marshall also includes a soft travel case to protect your headset on the go.
Marshall Mid ANC review: Features
Marshall headphones often do a great job at providing both user friendliness and excellent performance. Instead of any confusing touch or gesture controls, you get a dedicated slider button for enabling and disabling your active noise cancellation.
One possible issue worth noting is that if you have ANC on and forget to turn it off when you power down your headphones, the function will continue to drain your battery.
If you do forget to turn ANC off, or you don't recharge between uses, you can use the included headphone cable from Marshall to stay connected when you run out of juice.
Like many of the Marshall headphones available today, the Mid ANC come with a decent battery life. You only get 16 hours with ANC, which is actually less than some of the cheaper headphones available in the lineup.
However, this should be more than enough for many customers. You can also recharge your headset fully within 3 hours.
For a price of around $200, features include:
Active noise cancelling performance
AptX Bluetooth connectivity
Bluetooth streaming
3 hours recharge time
16 hours of battery with ANC and Bluetooth
30+ hours of playtime without ANC
Custom drivers for better audio
Wireless call control
Easy-to-use functionality
Voice recording
Premium materials throughout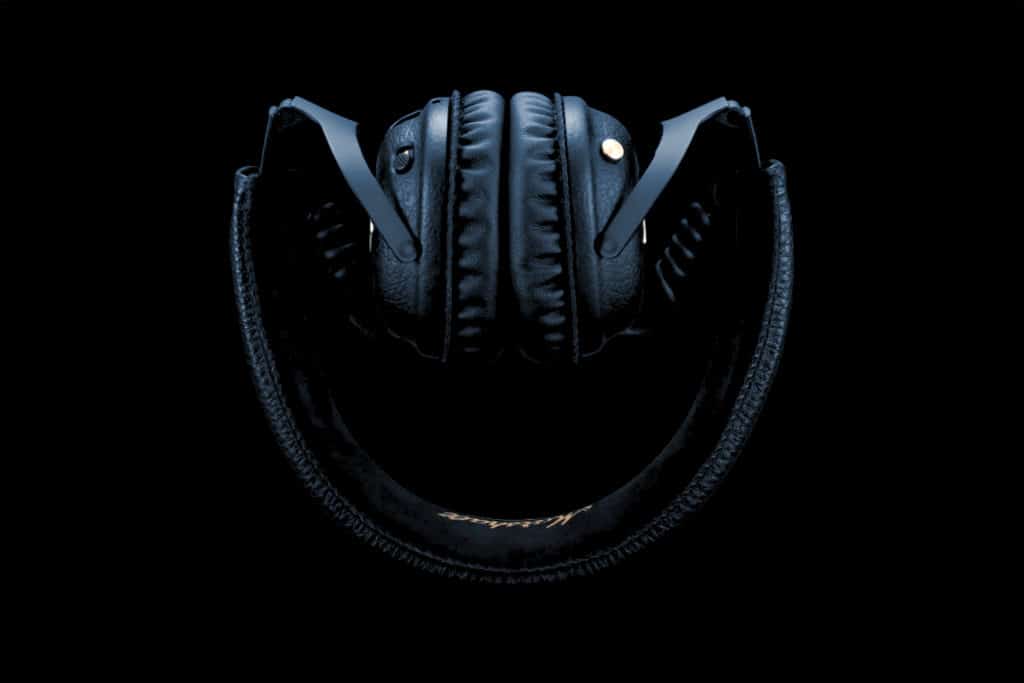 Marshall Mid ANC review: Connectivity
The Marshall Mid ANC headphones offer an excellent level of comfort and functionality for music lovers. These Bluetooth headphones also perform very well when it comes to connectivity.
Although you don't get access to the latest version of Bluetooth, the wireless streaming available is decent enough. You shouldn't have any problems with dropping signal.
There's also AptX codec support included. This means that you're going to be able to reduce latency and avoid any issues with videos and movies being out of time with the sound.
Even when you're walking around an office or your home, the Marshall Mid ANC headphones stay connected to your device at a distance. It's also worth noting that you can use the Marshall Mid headphones with a wire if you prefer too.
Although you get a microphone included as part of the headphones for wireless calls, there doesn't seem to be any evidence of a built-in voice assistant or smart assistant access here.
Additionally, we couldn't find any dedicated app for control either.
Marshall Mid ANC review: Performance
The microphone aspect of the Marshall Mid Bluetooth headphones isn't great. In quiet conditions, it can capture most of your speech. However, the recorded content is usually quite muffled.
Unless you're using these headphones for work or gaming, the limited mic functionality probably won't be an issue.
In terms of sound quality, Marshall's Mid ANC is decent, but it's lacking the detail you might expect. Marshall doesn't seem to be directly targeting the audiophile market, so the sound signature is pretty mainstream.
You get a warm presentation with a decent amount of bass.
Mid-level sounds are a little recessed with these headphones. The sound stage is a little narrow with the Marshall Mids, which might make the sound quality slightly muddied in places.
From an active noise cancellation perspective, the Marshall MID ANC headset did a good job of blocking out most ambient noise – but not all of it.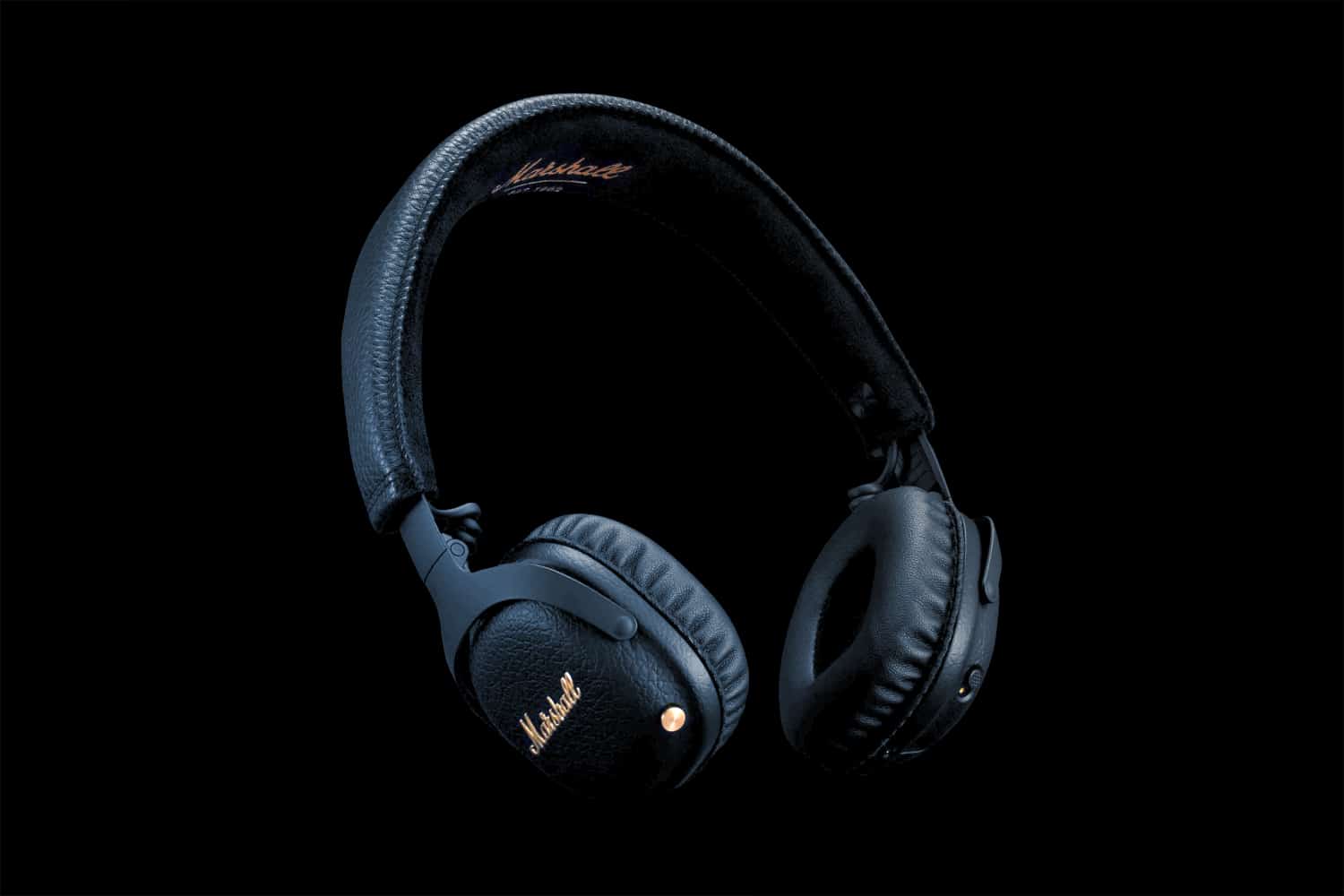 Marshall Mid ANC review: Verdict
If you're looking for an attractive set of on-ear headphones, these could be just what you need. The Marshall Mid ANC headphones aren't for audio purists who love controlling every aspect of their music and sound stage. However, you do get a decent enough sound for a reasonable price.

The active noise cancellation is average – but it gets the job done. Plus, although the mid-levels aren't great, you shouldn't struggle with things like volume, and great sound rock-and-roll tracks.


Good
Decent audio quality
Lightweight and durable design
Easy-to-use controls
Attractive appearance
Reasonable noise cancellation
Portable and lightweight
Microphone built-in
Good comfort for on-ear headphones
Bad
Limited noise cancellation
No EQ control
No smart assistant
Not great for all-day wear