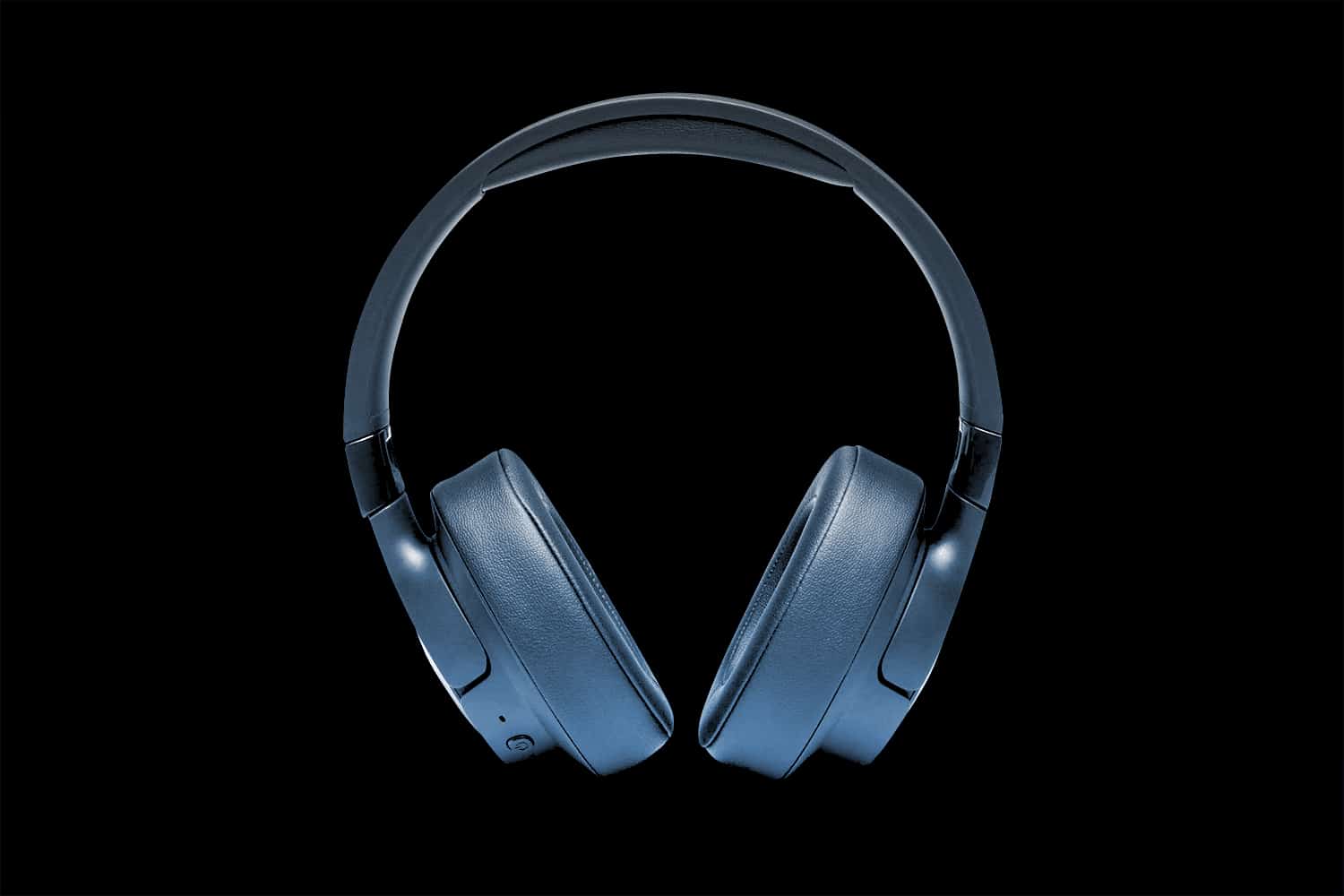 JBL is one of the better-known audio brands in the world today.
Popular for things like the amazing JBL PartyBox speaker, the company has a powerful reputation for everything from portable speakers to hands-free headsets.
Over the years, JBL continues to prove that it can deliver something for everyonein the audio market. We're talking everything from boombox speakers, to sensational true wireless earbuds.
Today, we're going to be looking at the headphone collection from JBL – notably, the over-ear headsets.
The JBL Tune 750TNC is one of the more expensive headphone products in JBL's line up today. However, it's still incredibly affordable, particularly when you consider the number of features you get.
JBL's powerful headphones manage to perfectly walk the line between being premium in features and quality, but surprisingly affordable too.
Let's take a closer look.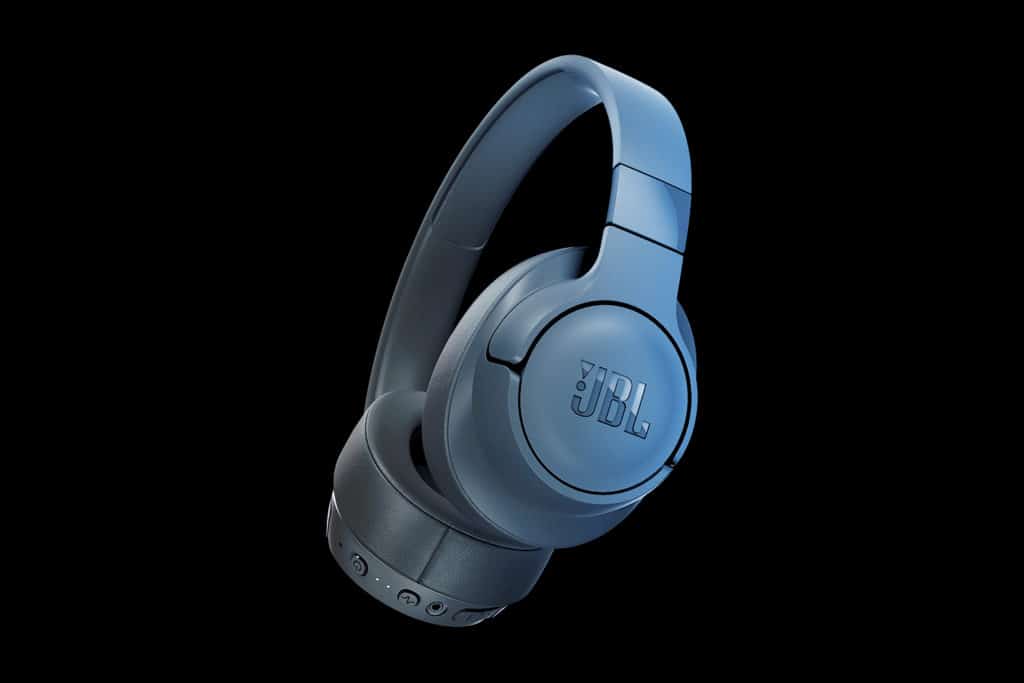 JBL Tune 750TNC review: Design and size
The JBL Tune 750TNC headset is a noise-cancelling, over-ear set of headphones for a modest price. These headphones aim to delight people who might not have the budget required for JBL's "Club" series but still want class-leading performance.
Providing an excellent combination of comfort and confidence, the JBL Tune 750TNC follows on from the JBL Tune 120 and the JBL Tune 205BT – previous iterations of the same comfy headset. The soft pleather earpads are soft enough to cushion your ears perfectly.
At the same time, the oval-shaped cups are great for providing passive noise cancellation, when active performance is off.
The JBL Tune headphones are lightweight enough that you can wear them for long periods, and there's no excess heat to worry about unless you're wearing your headphones on a particularly long day.
One slight issue is that this JBL Tune headset doesn't look like much at first glance. Sure, you get a handful of colors to choose from, and the matte finish is nice enough – but it's nothing special.
From a practical perspective, you do at least get the benefit of physical controls rather than touch-sensitive options that are easy to accidentally press.
Another bonus? Taking your headphones on the move is easy enough thanks to the handy portable design, which allows your earcups to conveniently collapse inwards.
JBL Tune 750TNC review: Features
As mentioned above, the JBL Tune headphones come with physical controls located on the right earcup. This includes access to a MicroUSB charging port at the top of the cup, which is hidden away unless you fold the cup inwards. There's also a 3.5mm input if you want to attach the audio cable.
There's no USB-C support for the JBL Tune headphones, but they charge reasonably quickly anyway. Underneath the earcup, you'll find the power button, which is also responsible for Bluetooth pairing.
There's a button for engaging active noise cancellation, support for volume control, and access to a smart assistant too.
One issue that we came across here was the lack of an app to control various elements of your headphones. We would have liked to have more control over things like voice assistant access and EQ. However, it's easy to see why functionality like this is missing on such an affordable headset.
For a price of around $130, features include:
Pure bass sound from JBL
15 hours of battery life
2 hours recharging time
Adjustable headset and headband
Hands-free calling
Voice assistant control
Foldable and lightweight design
Active and passive noise cancellation
Audio cable in option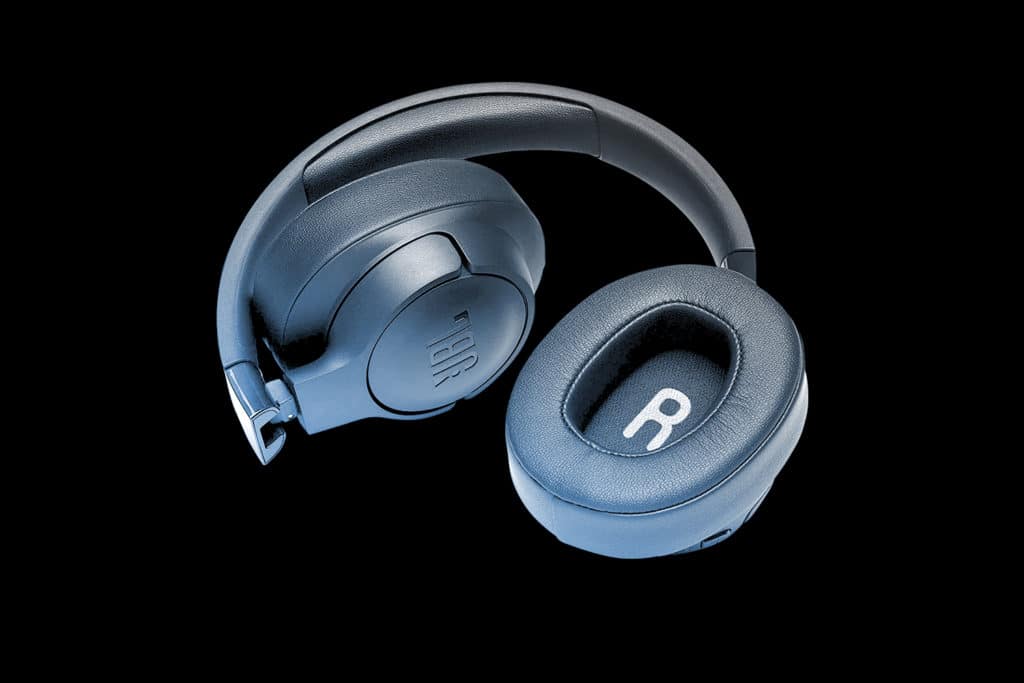 JBL Tune 750TNC review: Connectivity
The price of the JBL Tune 750TNC headset is a massive surprise when you consider the features you're getting. Although some components are missing here, you do get class-leading power, and noise cancellation – although the cancellation options are limited.
Bluetooth and noise-cancelling activated will give you a battery life of around 15 hours, which is decent. You can also enjoy 30 hours of battery with the wire noise-cancellation on.
Unsurprisingly, there's no NFC connectivity, or advanced Bluetooth codecs to help you get connected with the JBL Tune headphones. However, you can pair with up to two devices at the same time. That means you don't have to worry about missing calls on your phone when playing on your laptop.
The Bluetooth connectivity is simple too, hold down the buttons on your headset to initiate pairing. We didn't have any trouble linking our devices.
JBL Tune 750TNC review: Performance
There are limitations to what you can expect with a budget set of noise-canceling headphones like the JBL Tune 750TNC. However, this headset is pretty impressive. The noise cancellation is decent, even if you can't control it much. The balance of the audio is brilliant too.
If you're a fan of bass, like most JBL buyers are, then you're going to love the experience you get from the JBL Tune headphones.
There's plenty of punch to the lower-end frequencies, but the mid and higher ranges don't lose focus either. There's a lot of evident and crisp elements to discover with every song.
The audio presentation here doesn't exactly break the mold. You're not going to discover a new style of listening that you never thought you'd hear before. However, you do get a very good quality of sound at a low price.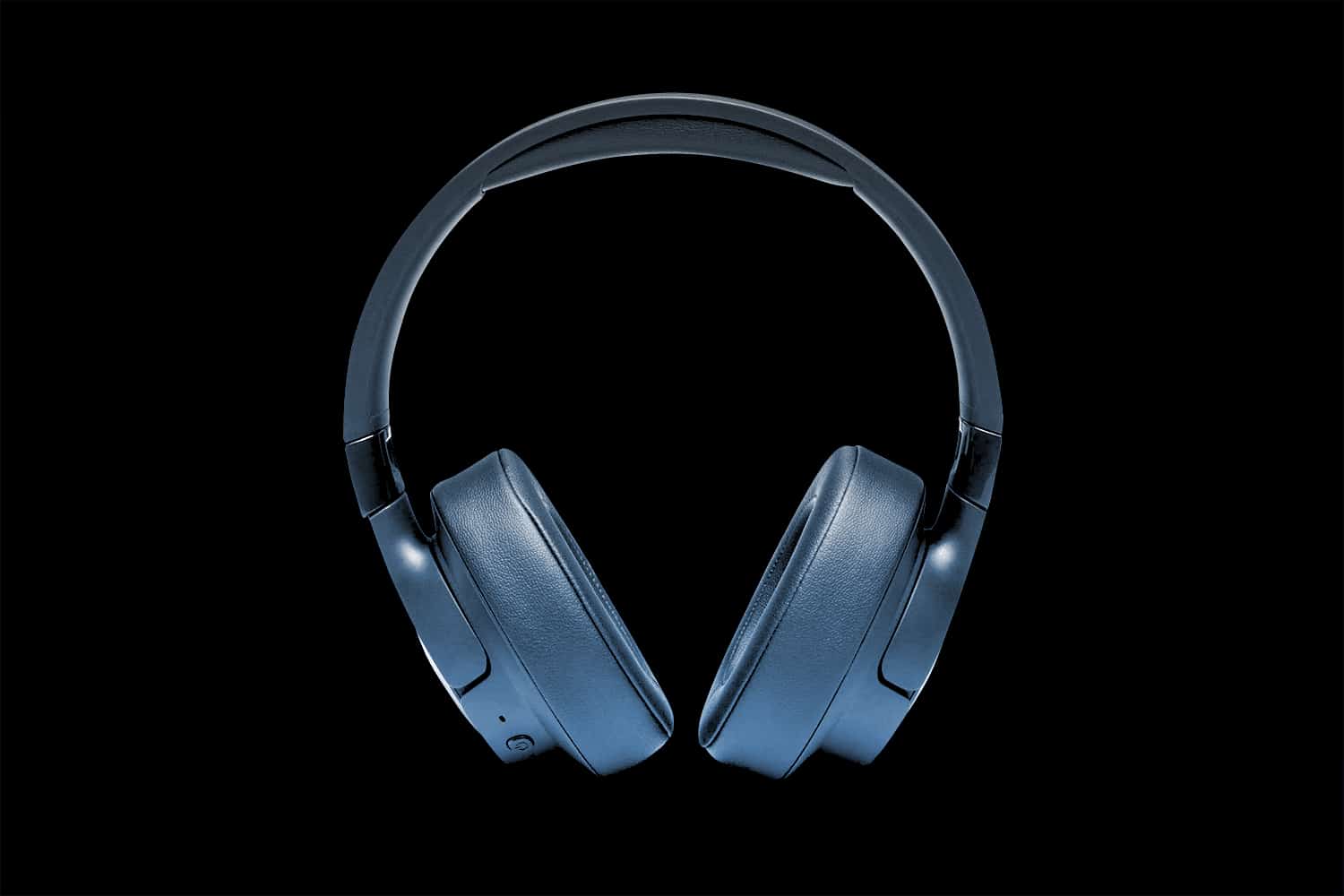 JBL Tune 750TNC review: Verdict
With a low price tag and a fantastic set of features, it's hard to find fault with the JBL Tune 750TNC headphones. If we were going to be picky, we might complain about the lack of active noise cancellation control and the fact that there's no EQ management or dedicated app.

However, it's difficult to grumble when you see how much you're paying for these headphones. If you're looking for a great mid-range headset that gets the job done, then you'll love the JBL Tune's latest contender.
Good
Comfortable and lightweight design
Simple buttons (physical)
Great punchy bass
Clear and open sound
Good quality noise cancellation
Lots of aesthetic appeal
Active noise cancellation
Passive noise cancellation
In-built microphone for hands-free calling
Virtual assistant support
Bad
No EQ control
No option to adjust noise cancellation
No advanced features